I just want to start off by saying, I love a good baby gender reveal!
Seriously…the excitement from the crowd, the reactions during the reveal and the gratitude I feel from being able to capture those moments is so amazing. I live for this!
This particular gender reveal was extra special to me because it was for my cousin Lindsay and her husband Roumayne. My family has been waiting 9 years for another girl in our family so the excitement was especially brewing in the crowd.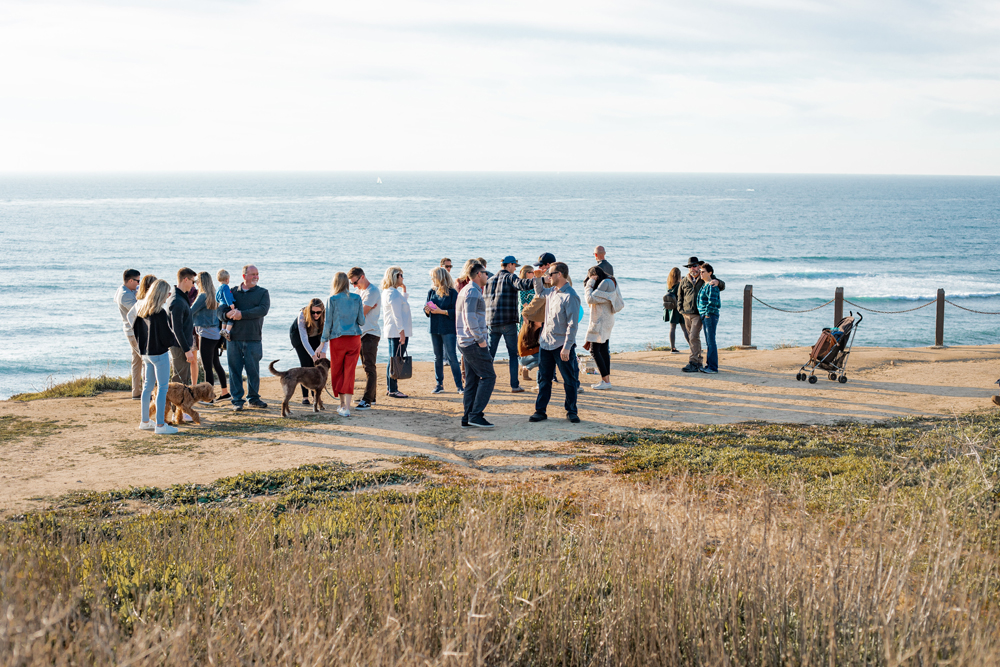 Baby Gender Reveal Location
Lindsay and Ro chose Sunset Cliffs for their  baby gender reveal location – the same exact cliff they got married on. How special is that? I will never ever complain about taking pictures at Sunset Cliffs. It is absolutely breathtaking and also very therapeutic. While we are currently going through this Coronavirus pandemic and stuck at home, I am even more thankful and grateful for this area that I grew up in and call home.  I just cannot imagine living anywhere else.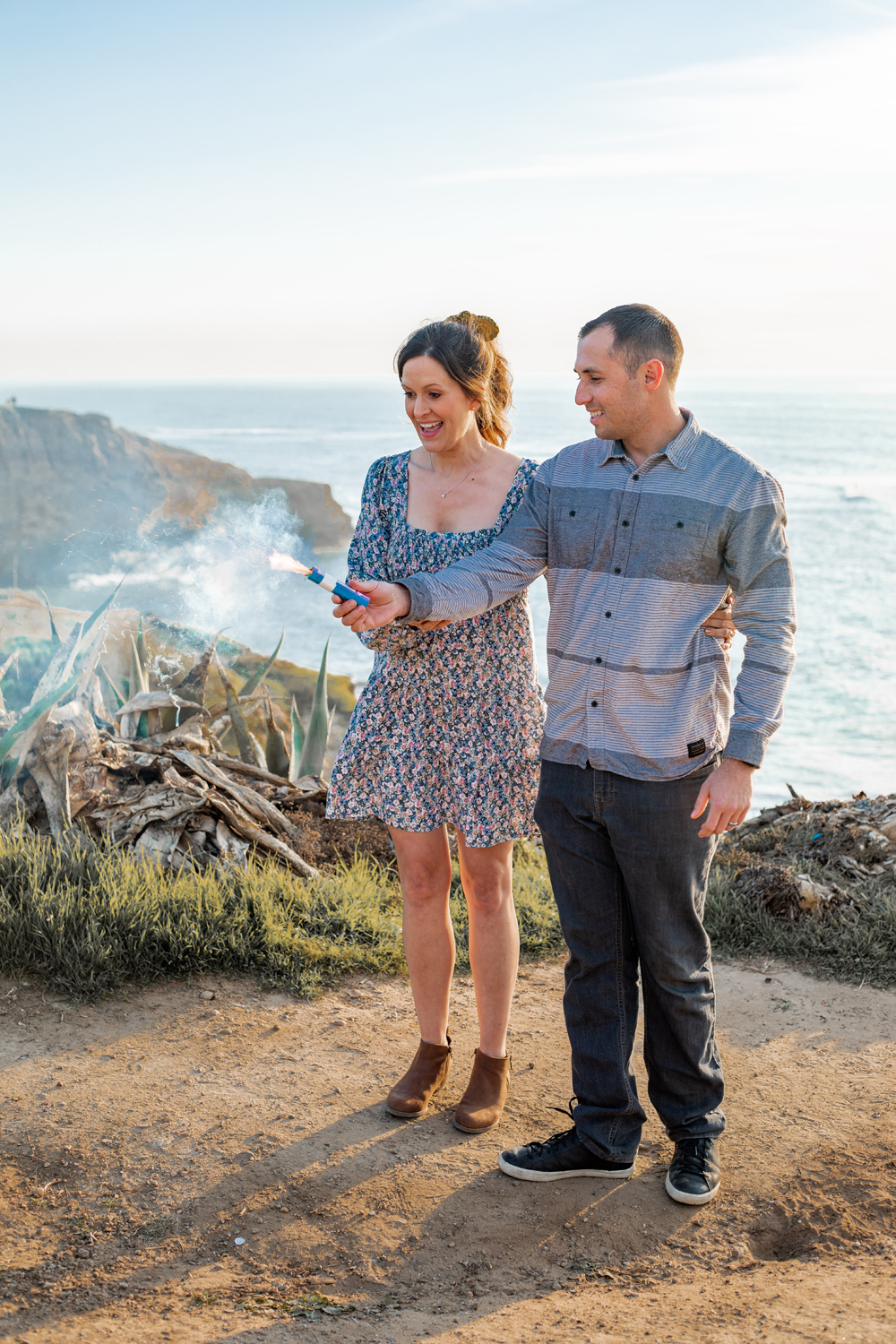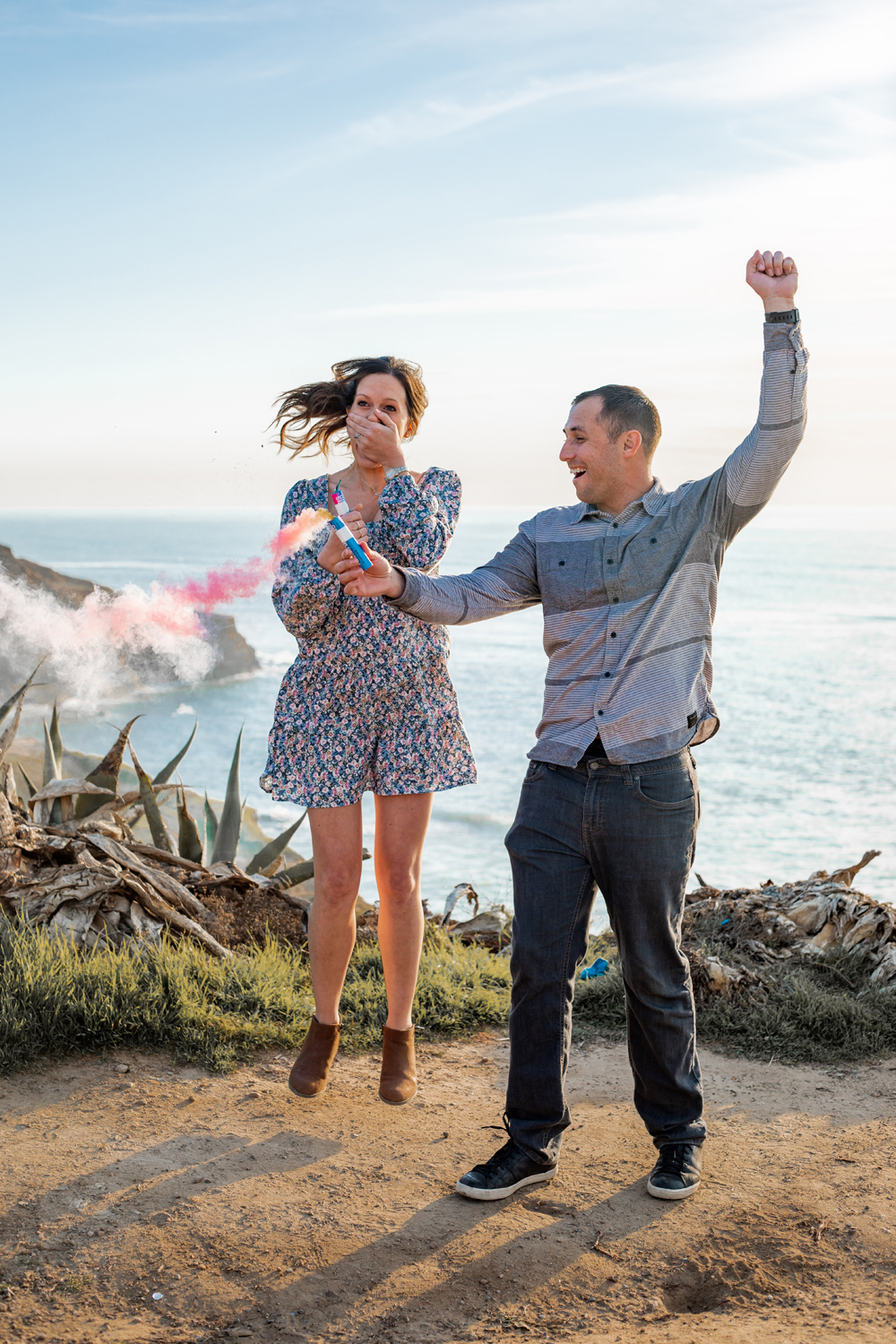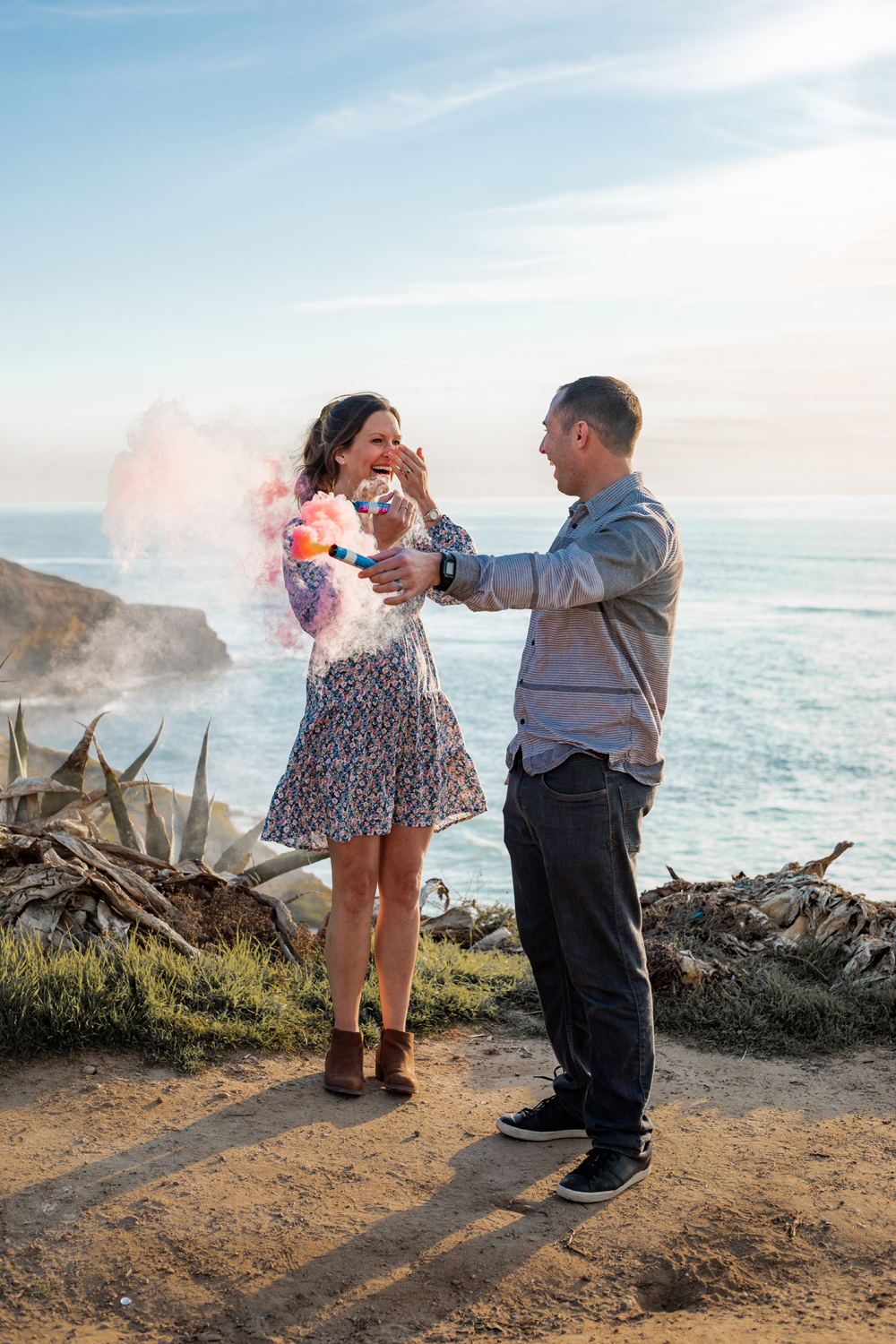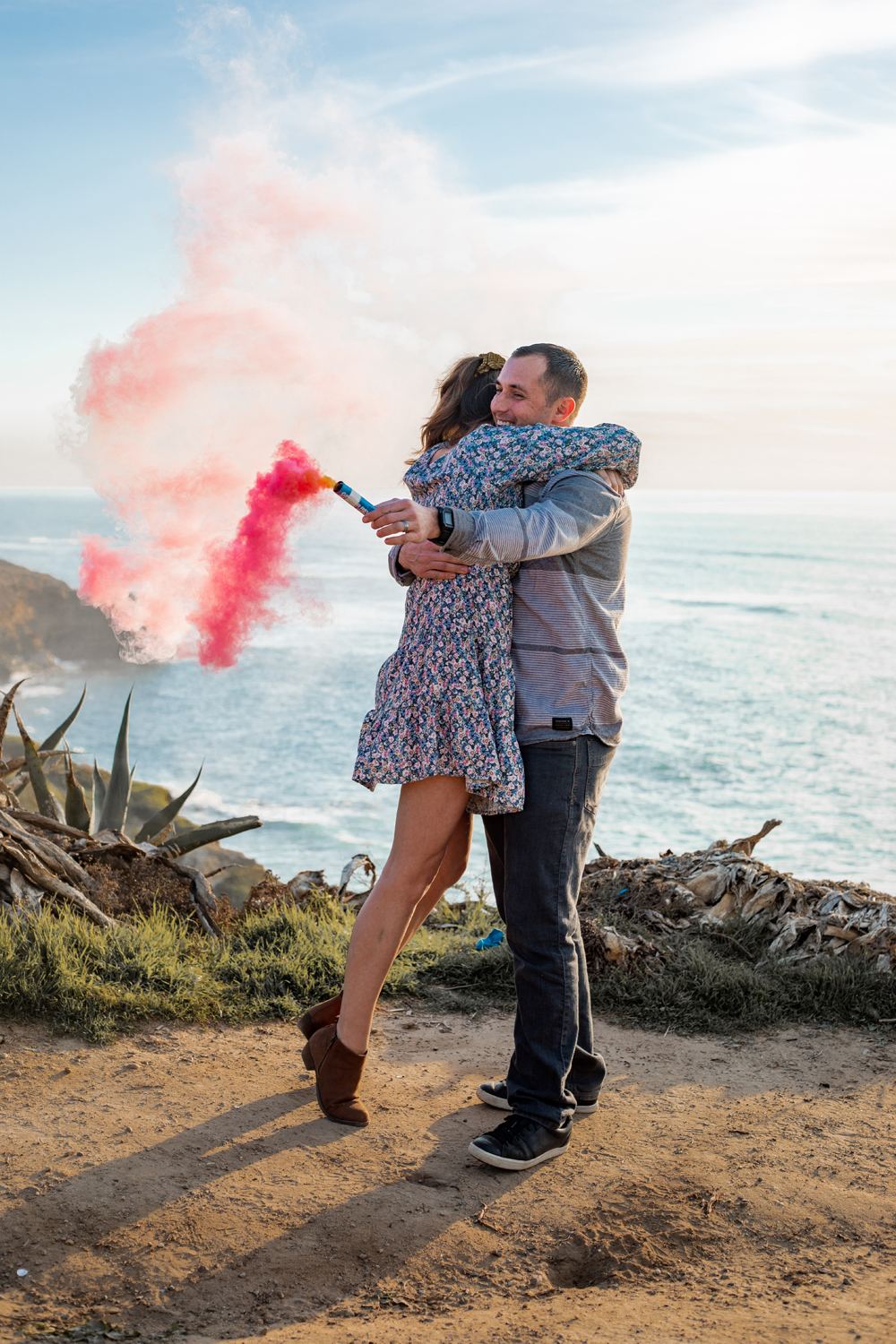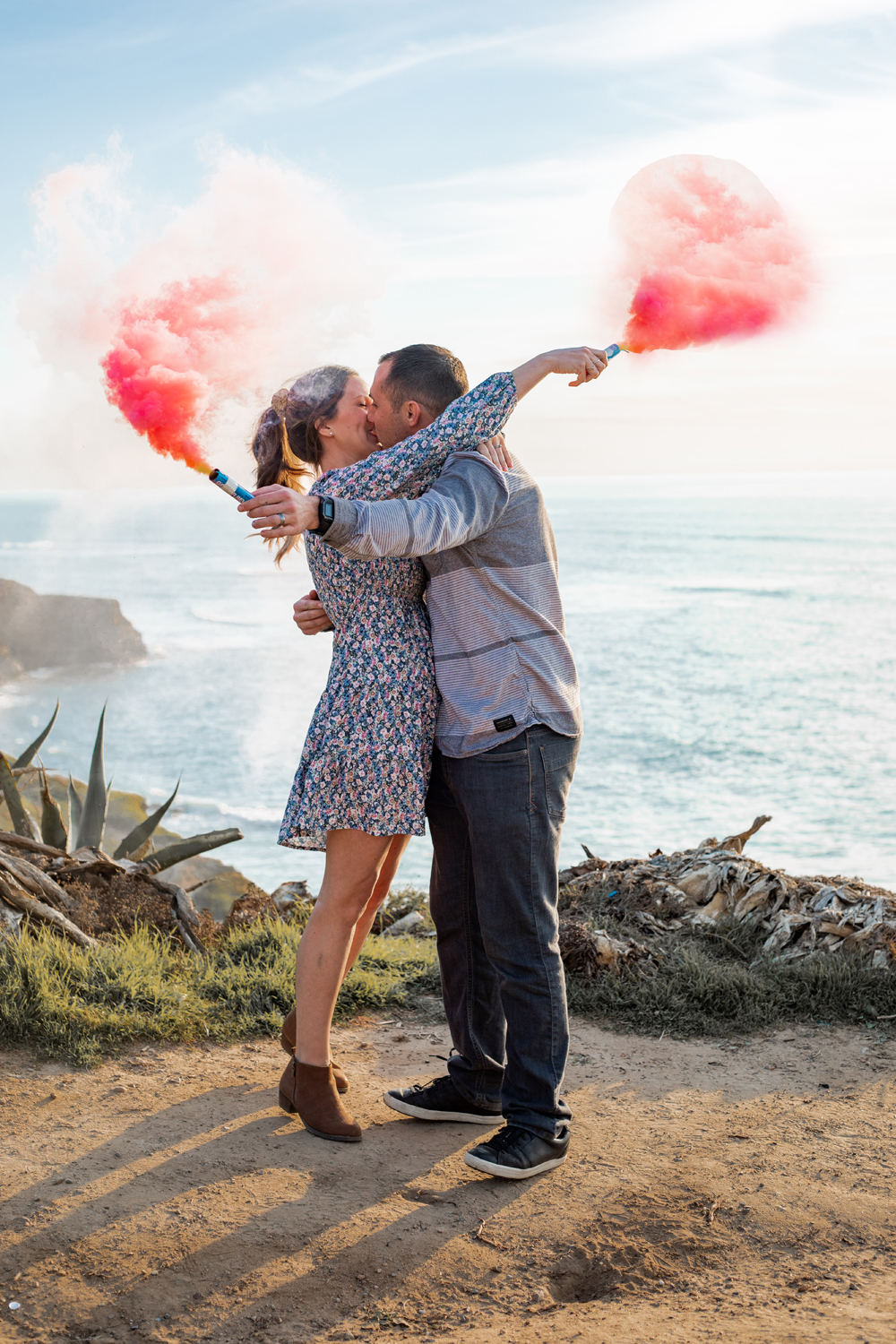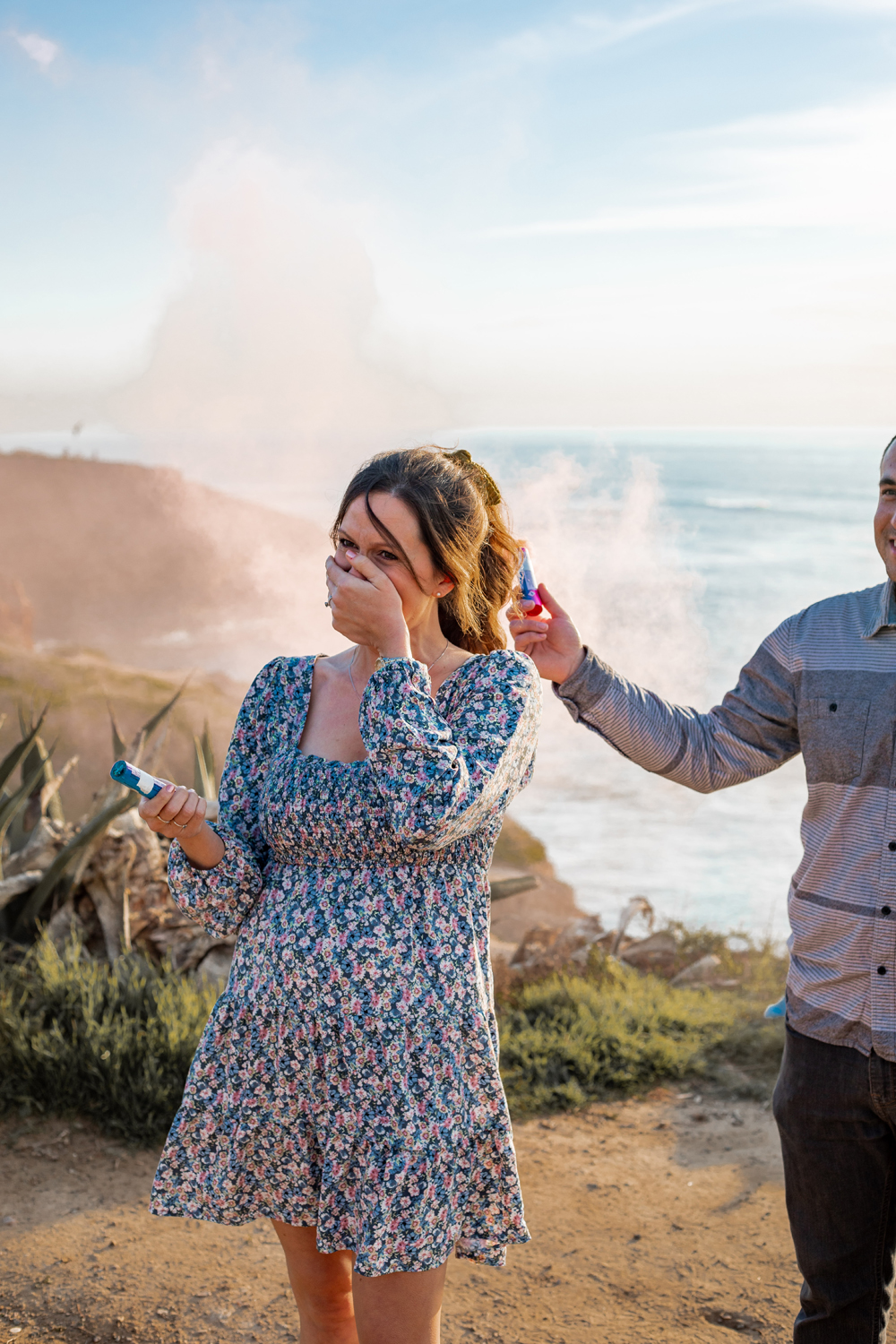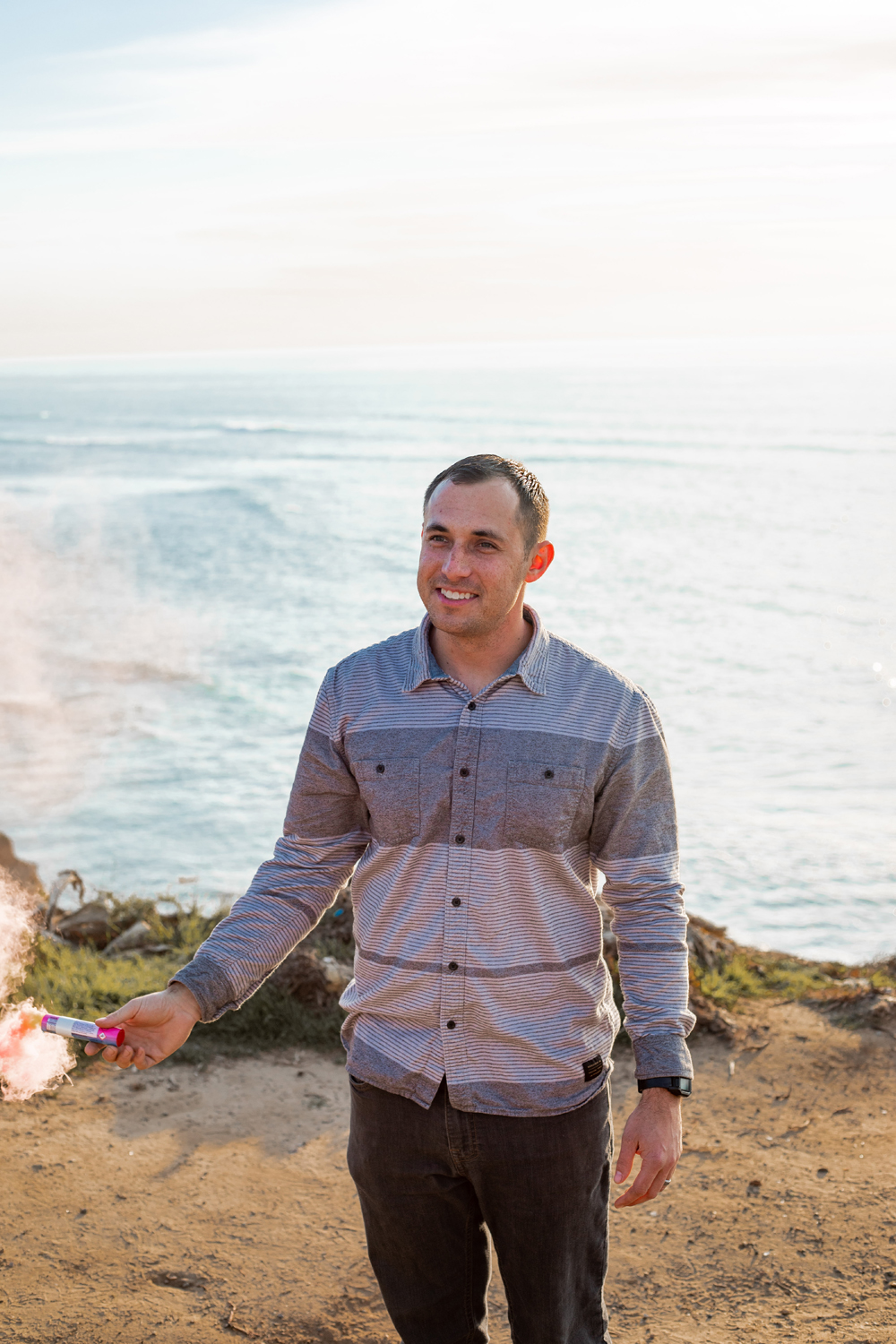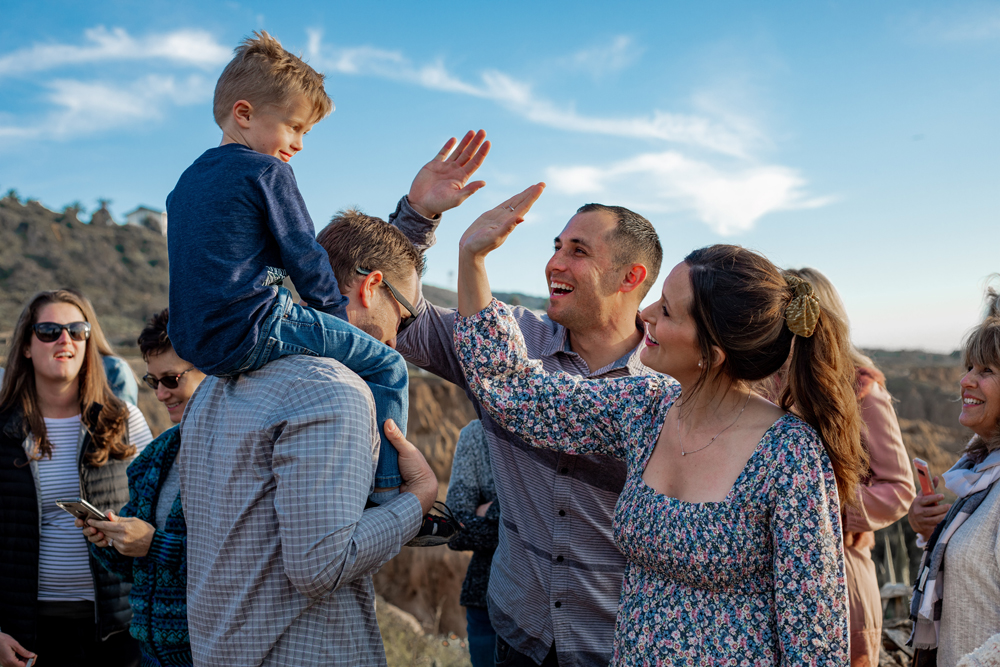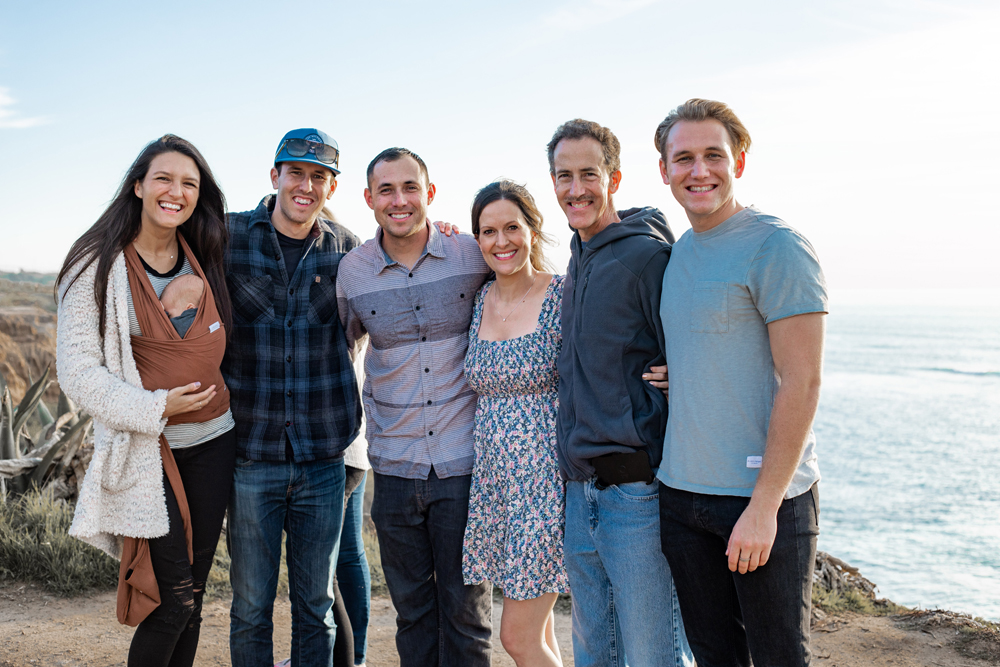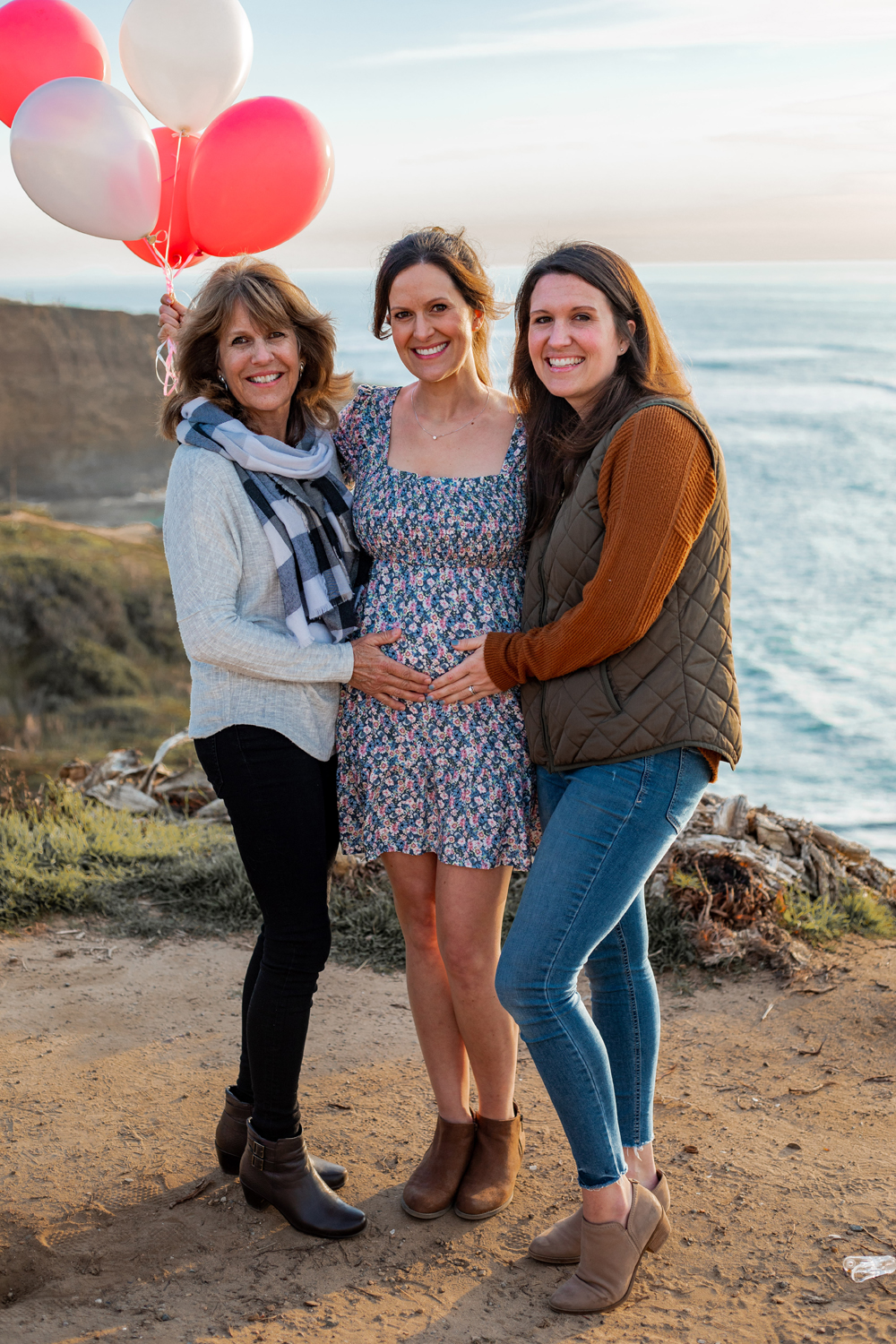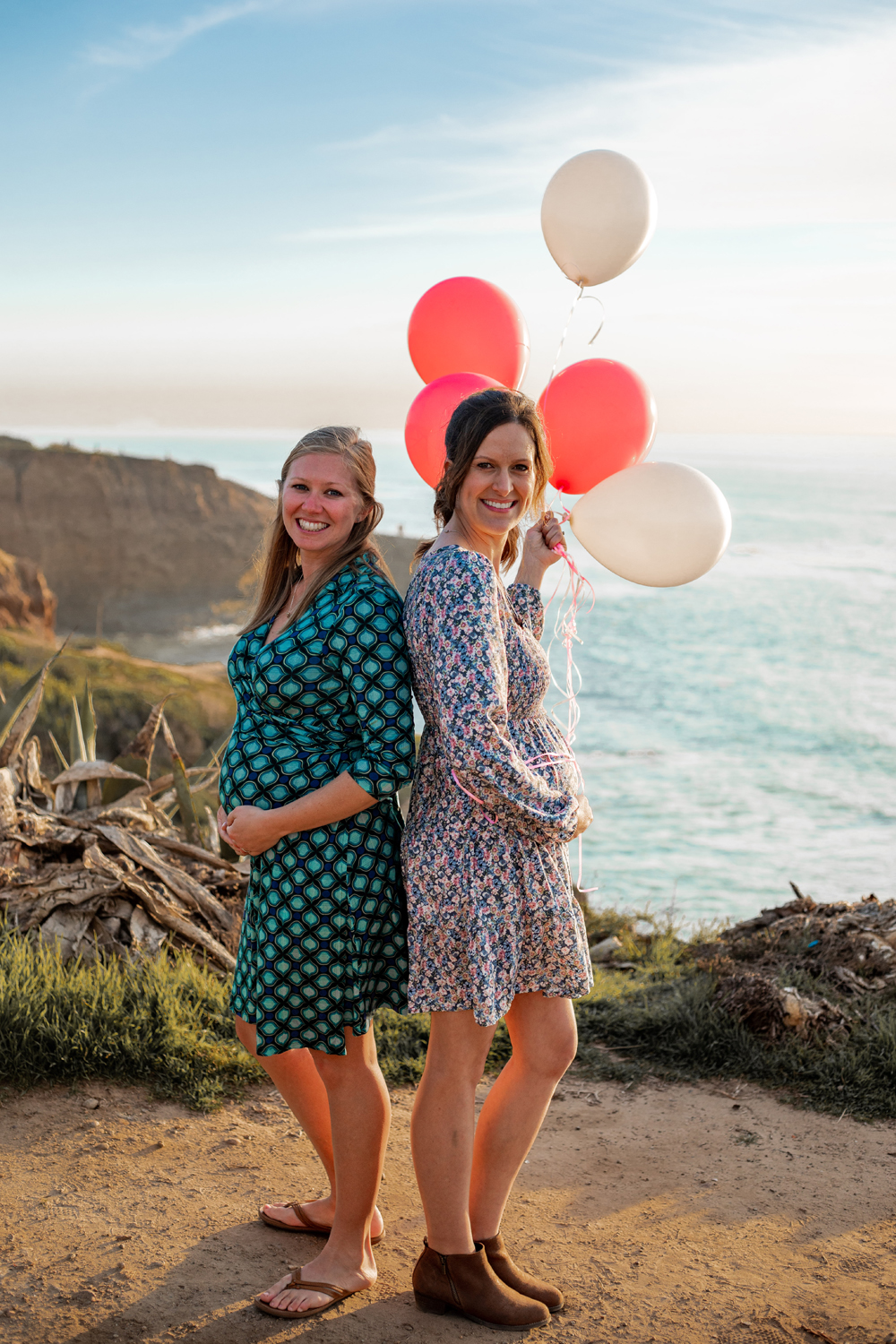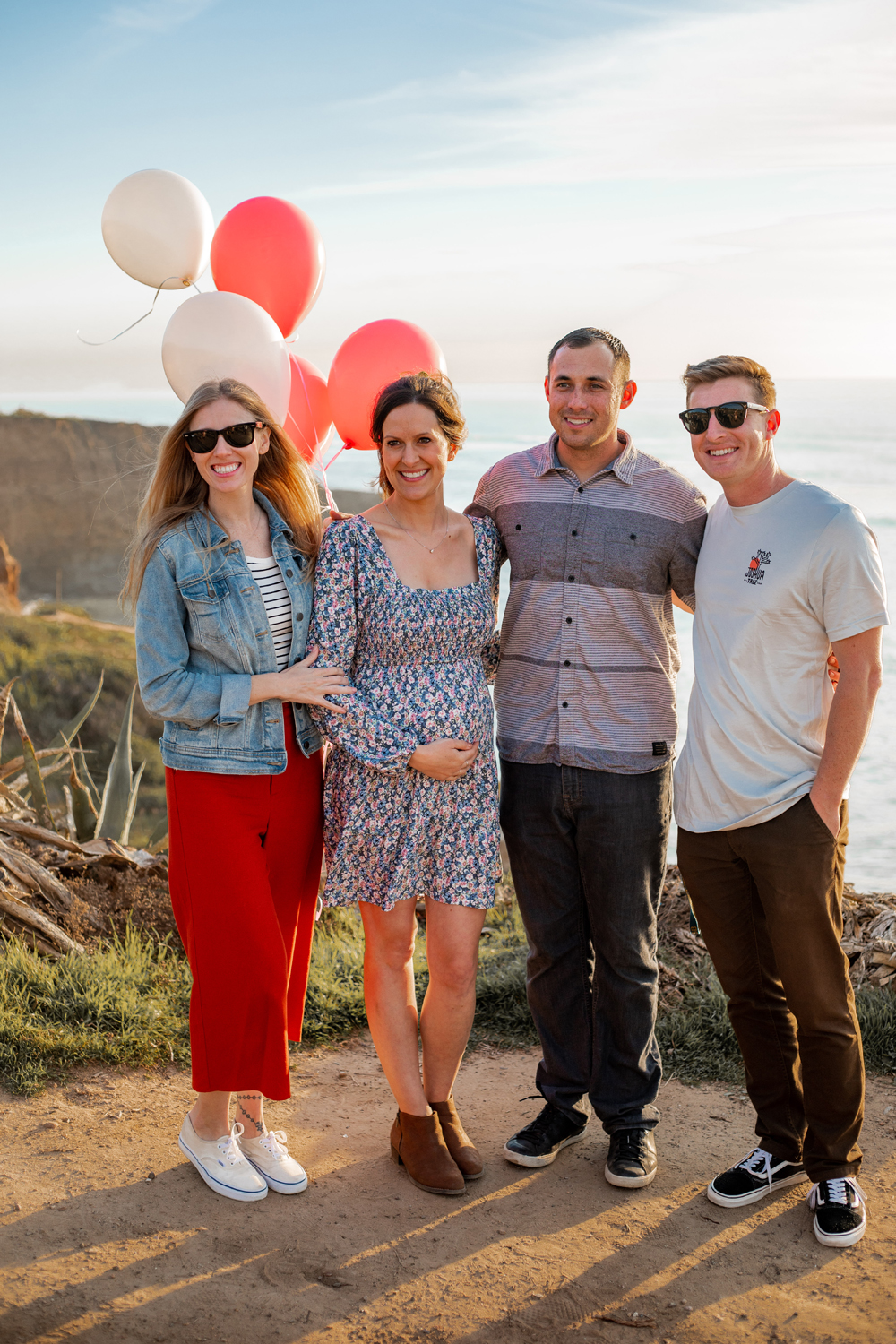 I also wanted to wish Lindsay a very special birthday today (hence this special long awaited post just for her). I'm sorry you have to spend your birthday in quarantine, but come July when you are holding that sweet little baby it will be a memory in the past and no big deal. You are going to be an amazing mama and I cannot wait to meet your little girl. Her outfits are going to be amazing just like yours. I love you guys!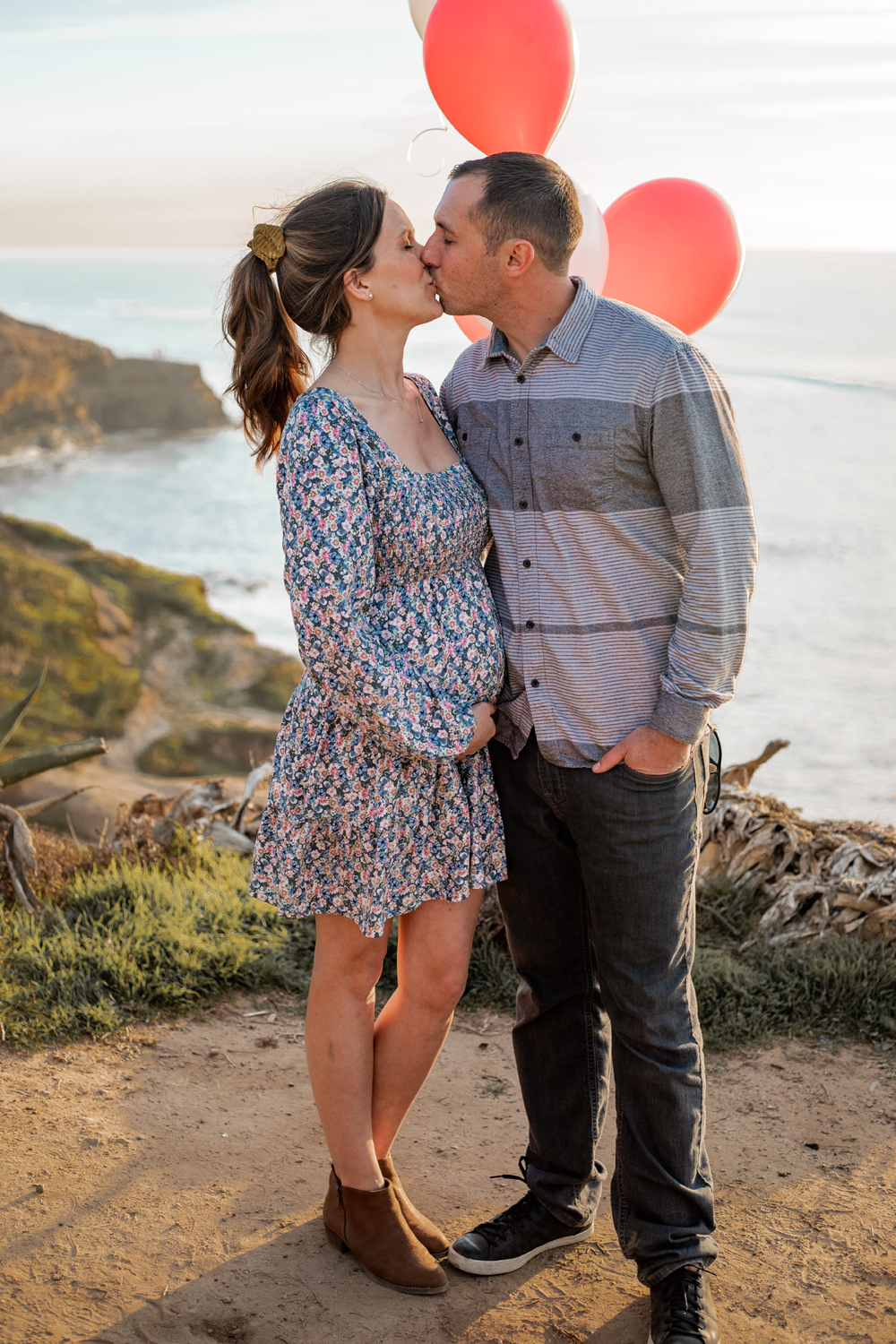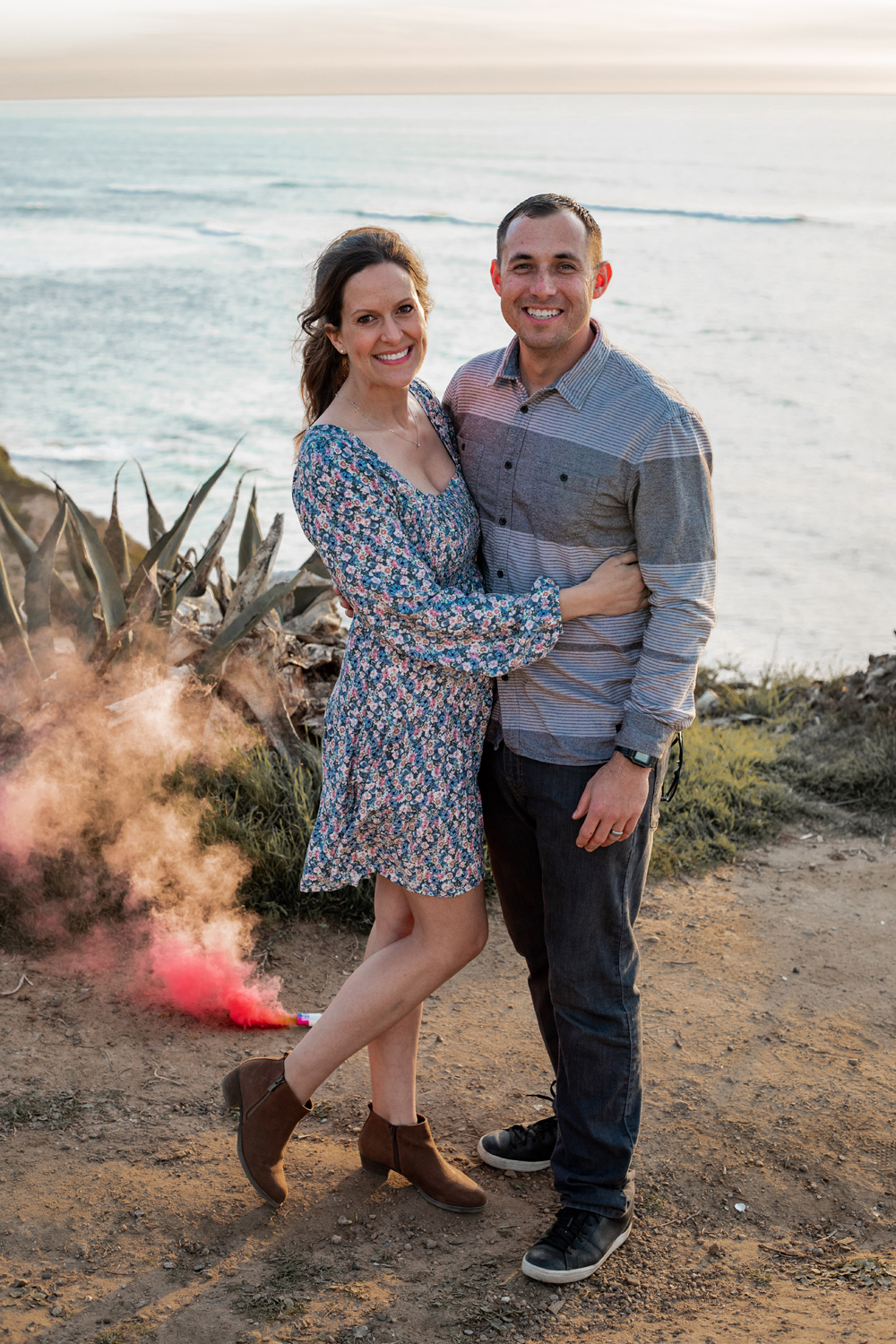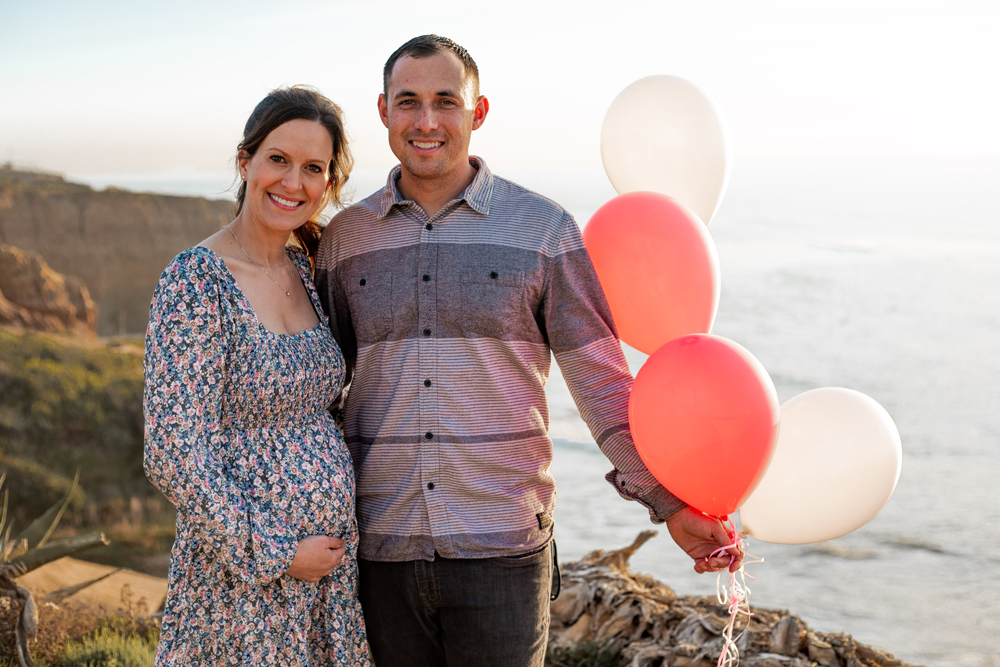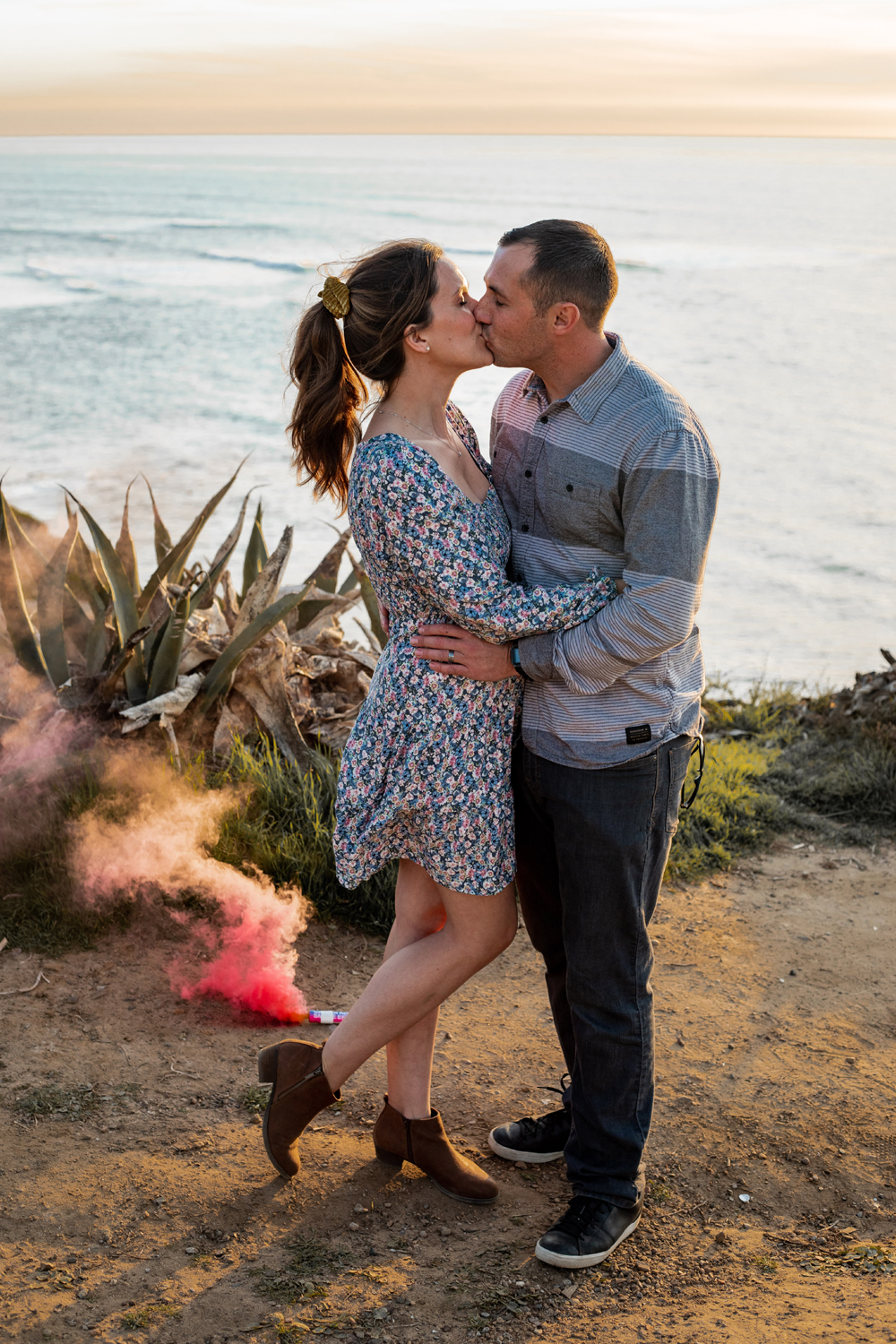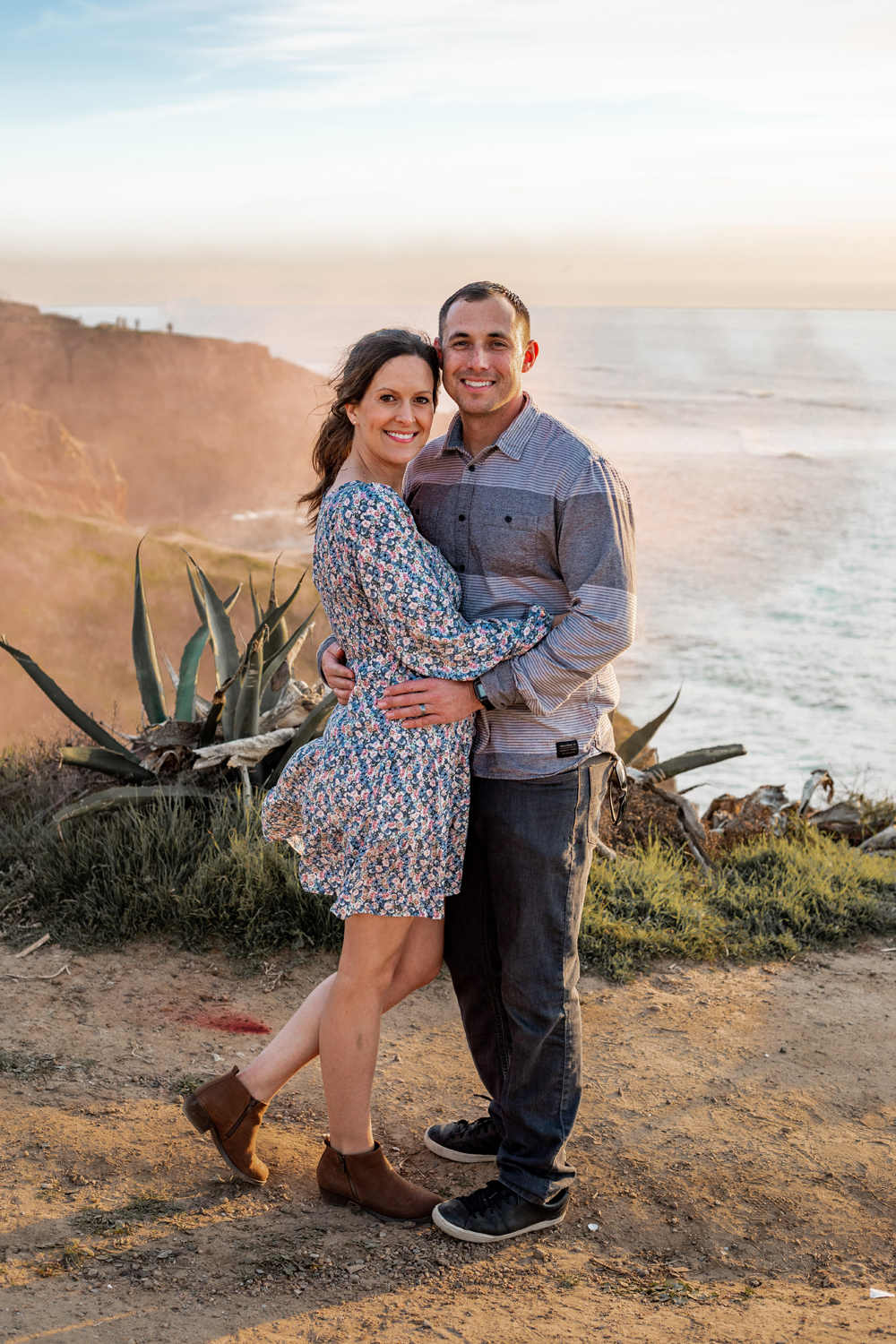 Looking for Baby Gender Reveal Ideas?
I've complied a list for you of ideas!