Attention all Sunset View Parents!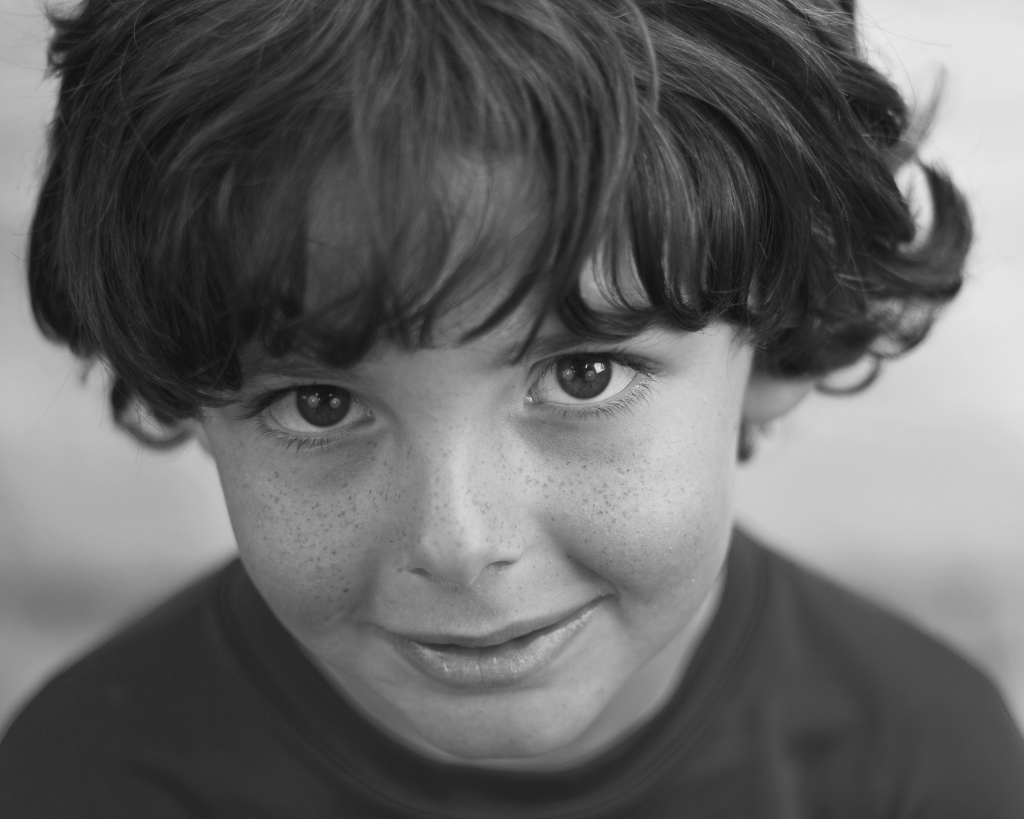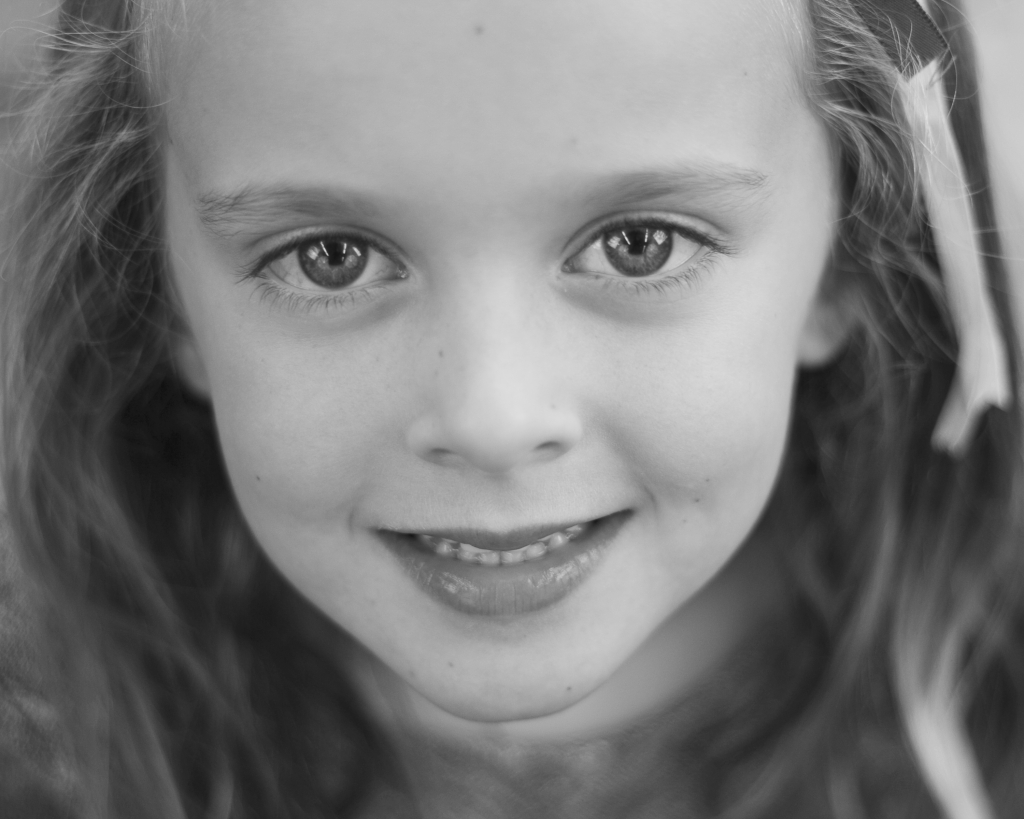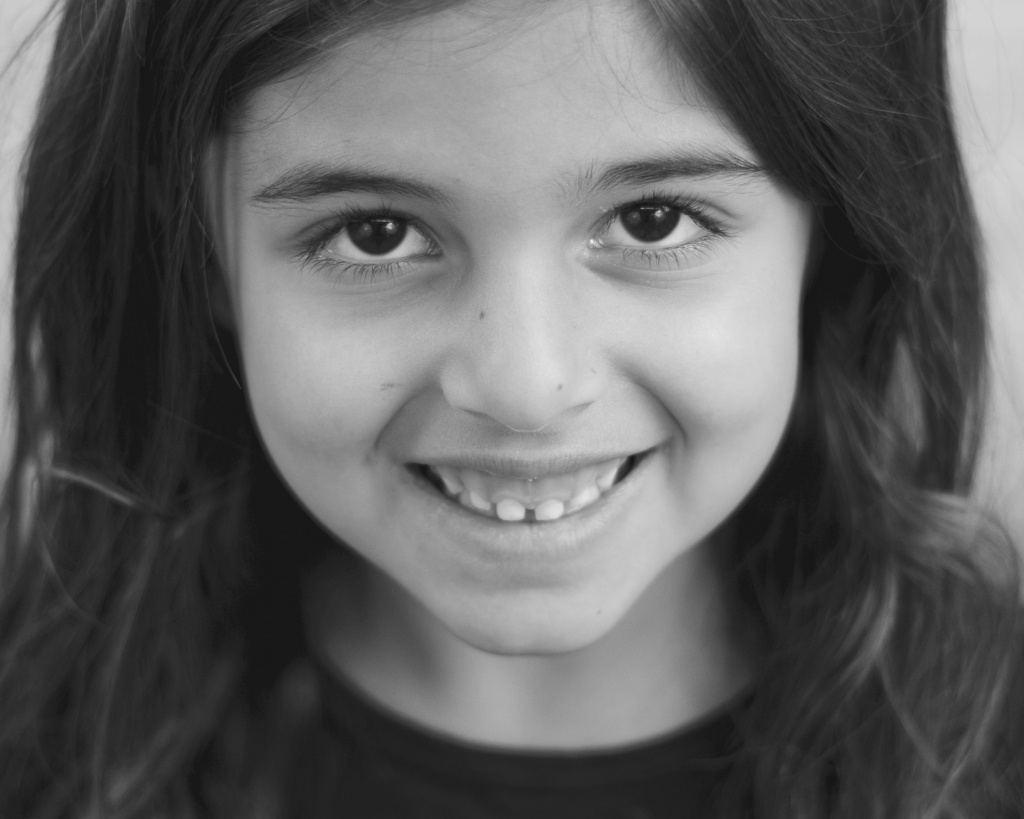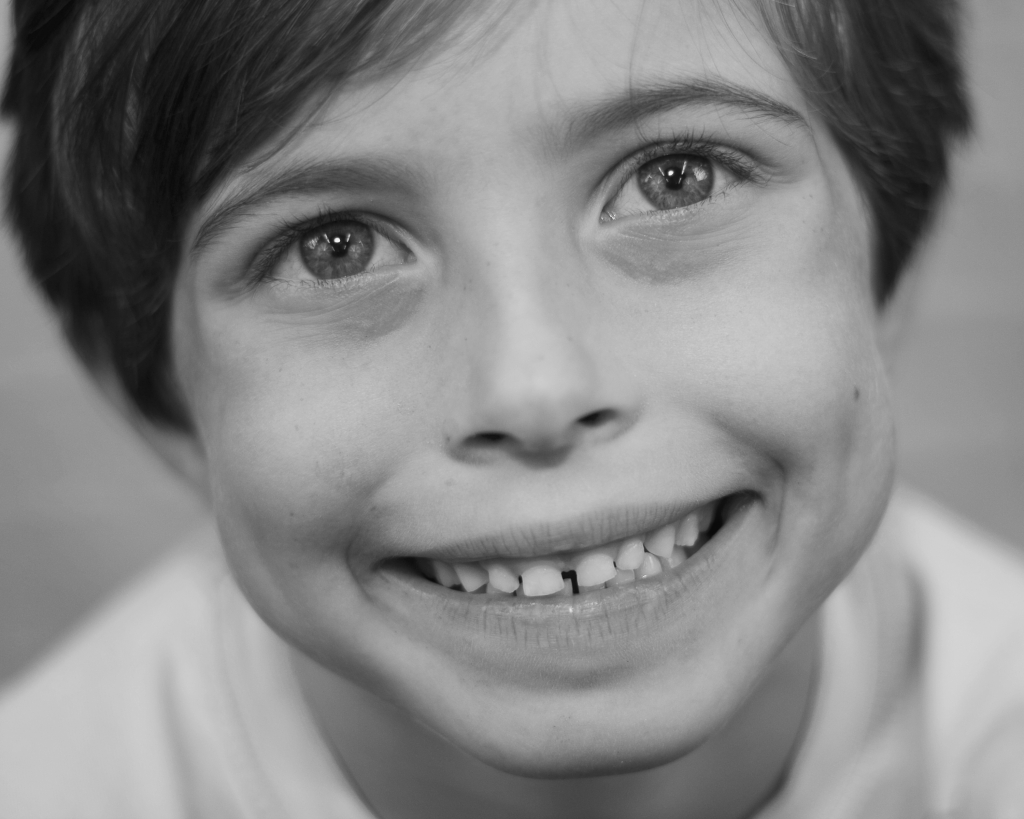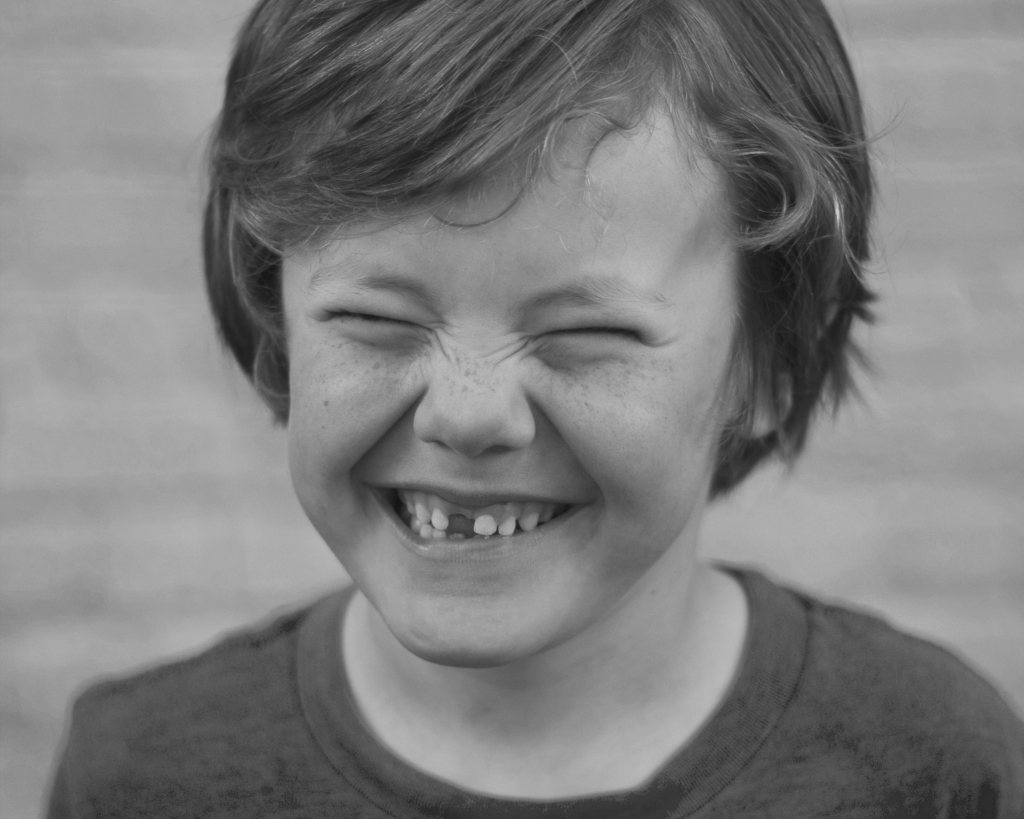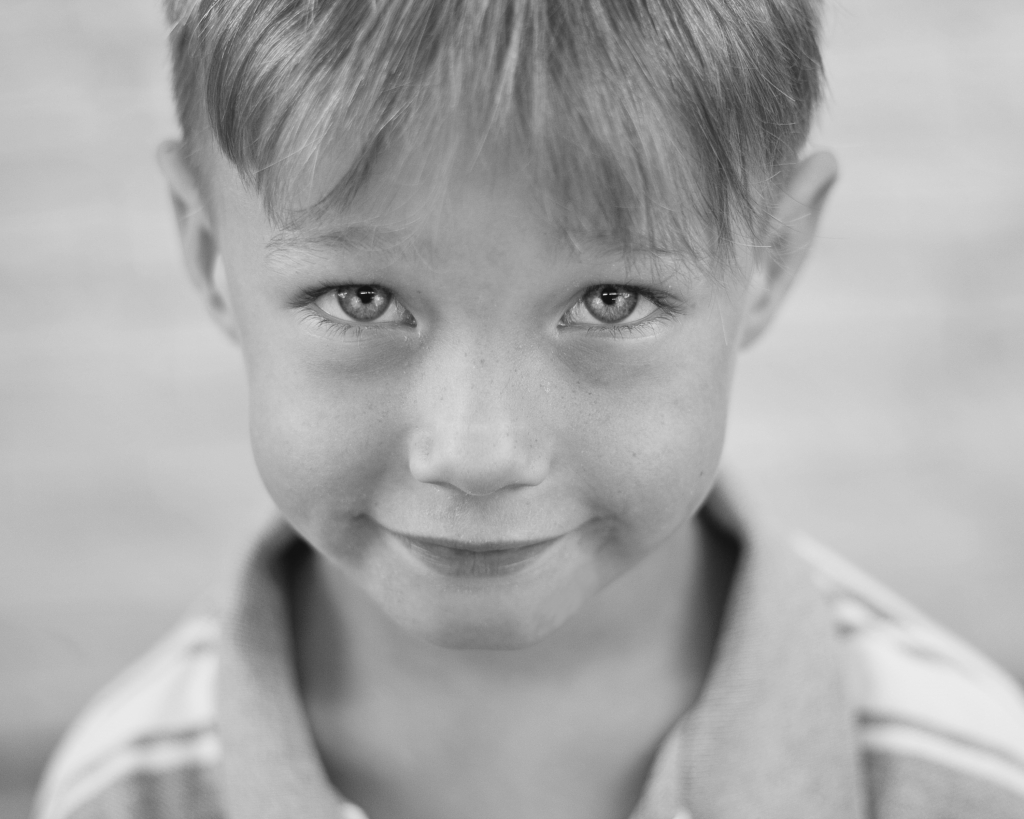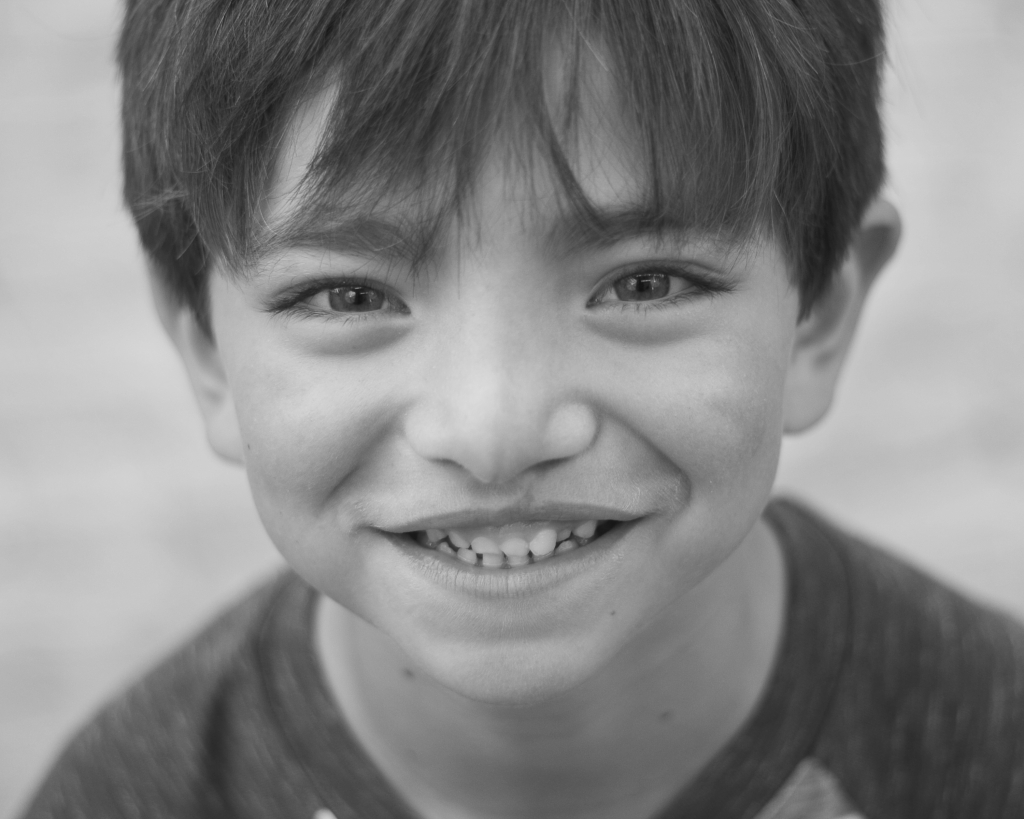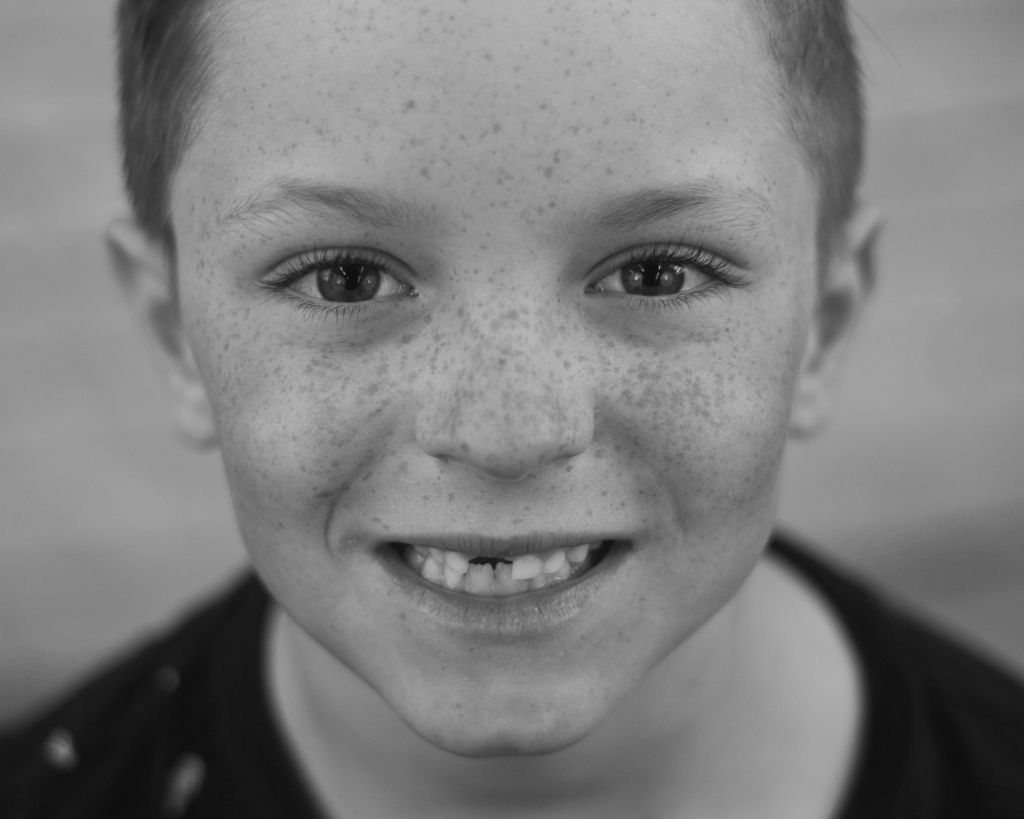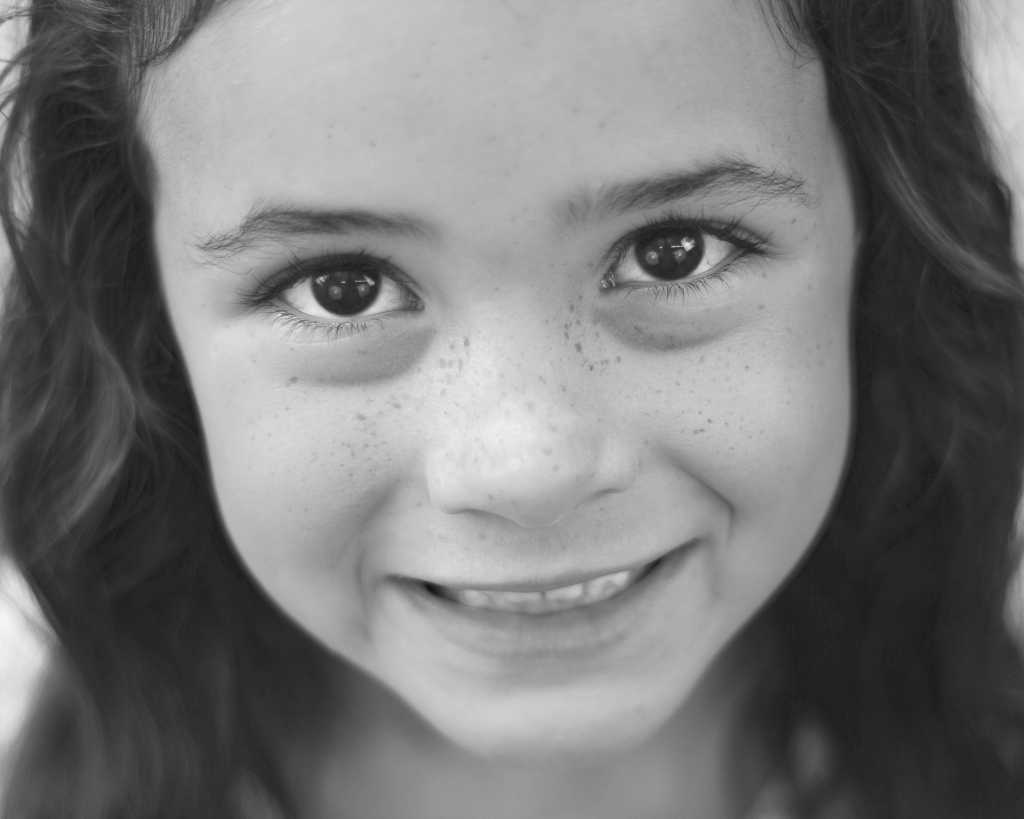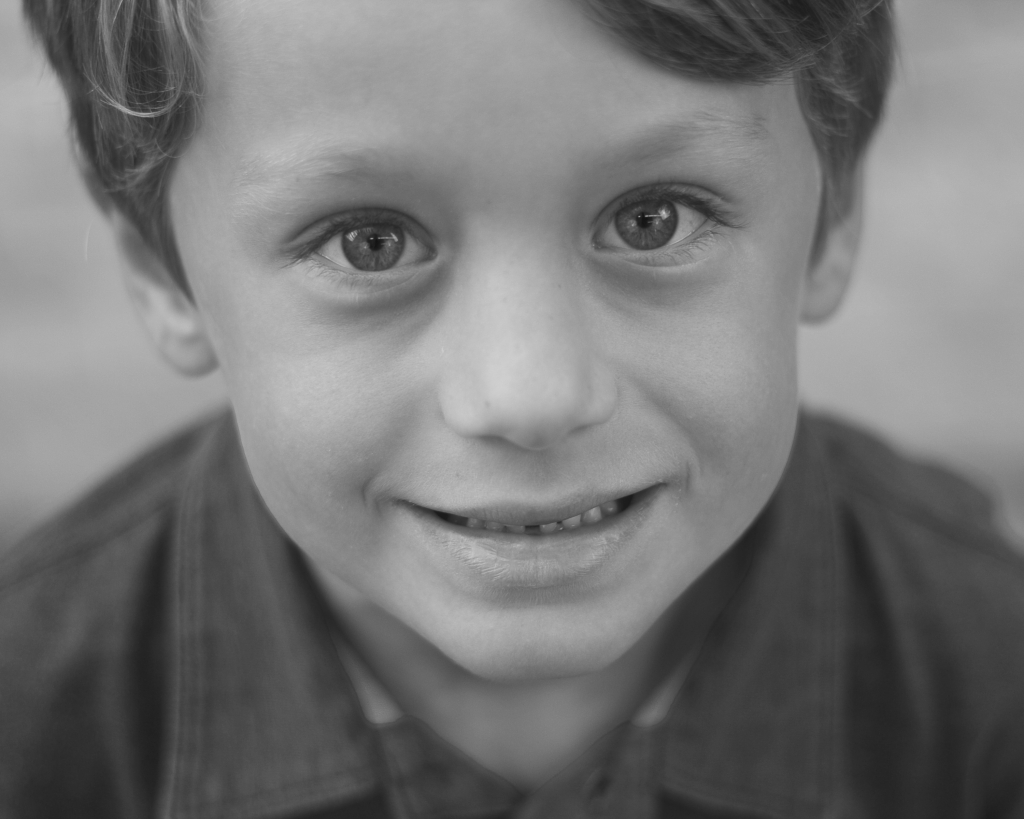 The 22nd Annual Dinner Dance Auction is less than 3 short weeks away!
All attendees have the opportunity to purchase a one of a kind portrait of their child on the night of the event, Friday, March 8th. The photo will be displayed during the event.
Portraits will be taken during school hours on Mon, Feb 25 and Tues, Feb 26. The portraits are taken by talented professional family and portrait photographer, Ali Hayward. The matted 8 x 10, black and white photo of your child will be on display for you to purchase.
All attendees need to register by Saturday, Feb 23 to qualify for portrait taking. Don't miss this unique opportunity. Limited tickets still available!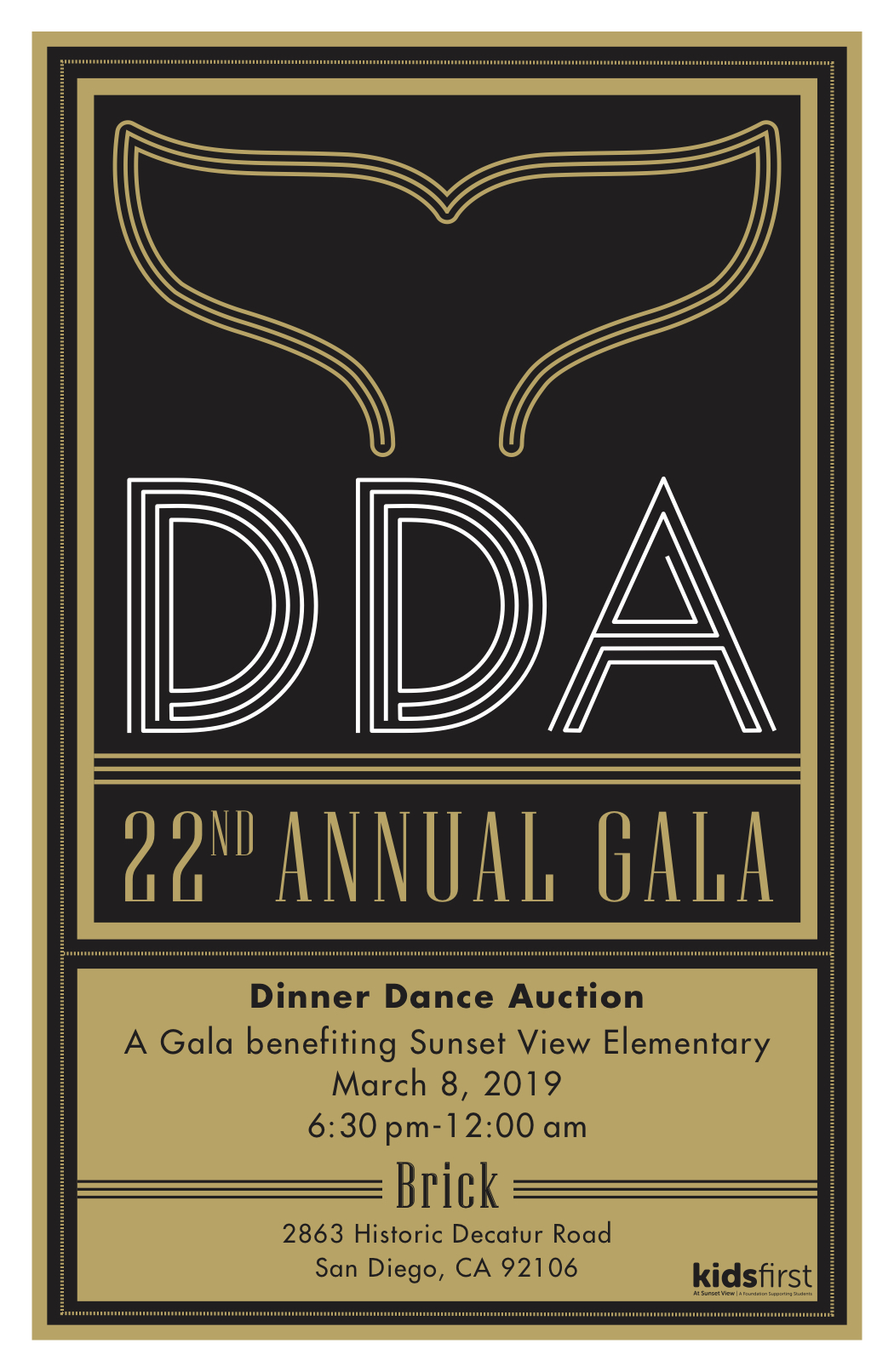 9:30  Cook
10:00 Oberg
10:30 Alegre
11:00 Cooper
12:00 Oleary
1:25 Neiner
1:45 Caffo
2:15 Sobel
2:45 Kaase
9:30  Punzalan
10:00  Jennings
10:30  Dennis
11:00  Mashburn
12:00  Escalante
1:25 LaMadrid
1:45  Galvan
2:15 Buss
2:45 Lutz