San Diego Mini Session –  Valentine's Day
Are you ready to experience the most exciting and fun San Diego Mini Session yet? Are your hands raised? Okay…good!
You may not know that I went to school to study Interior Design and I have a severe love for crafting. I'm basically the one person you will find at the movie theater crocheting a scarf while everyone else is just relaxing. Over the years I have merged my love for photography with crafting and decorating for the ultimate Valentine's Day Mini Session! Hooray!
This is not just your average smile, point and shoot photo session. I put my heart and soul into fun ideas for a creative and memorable session.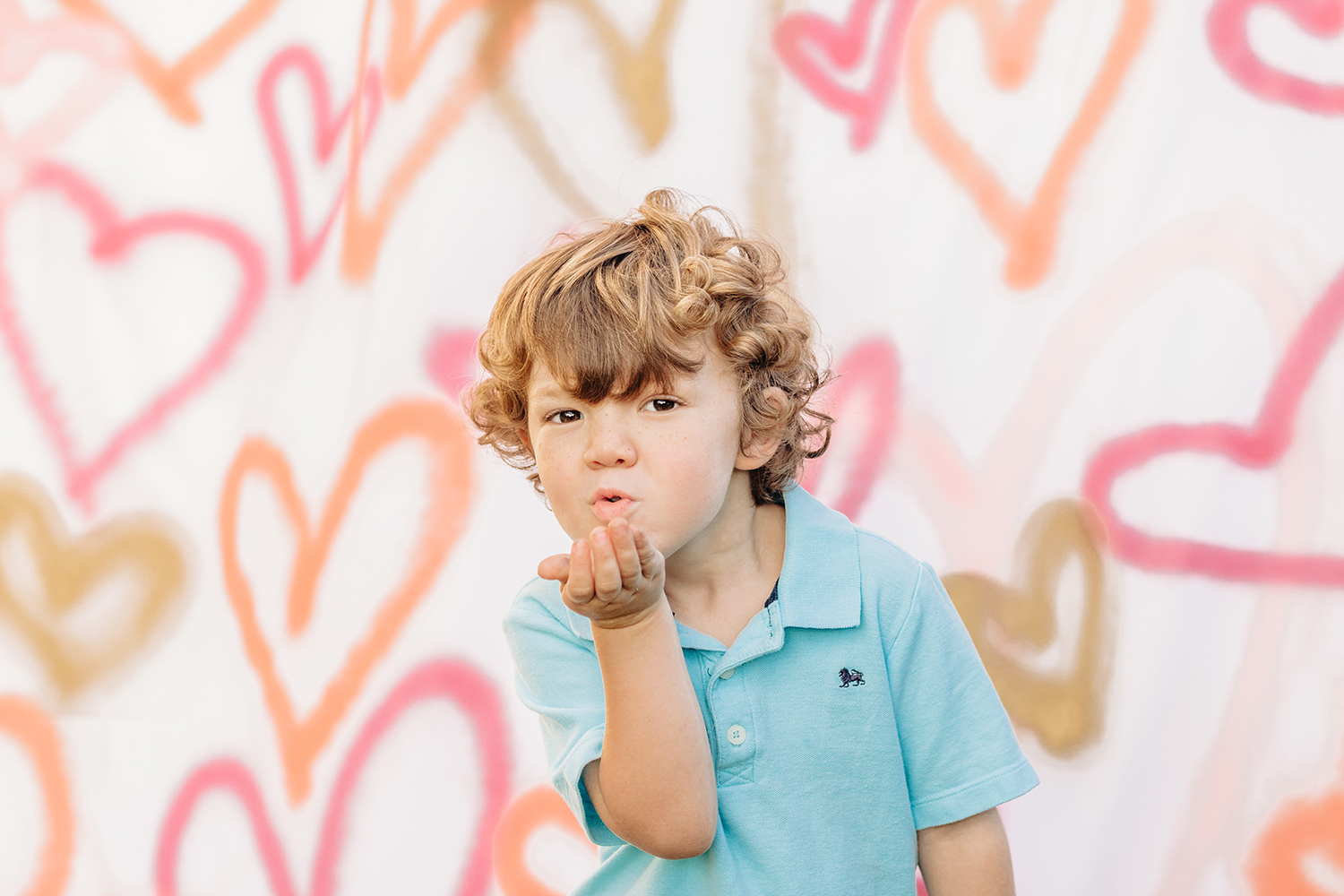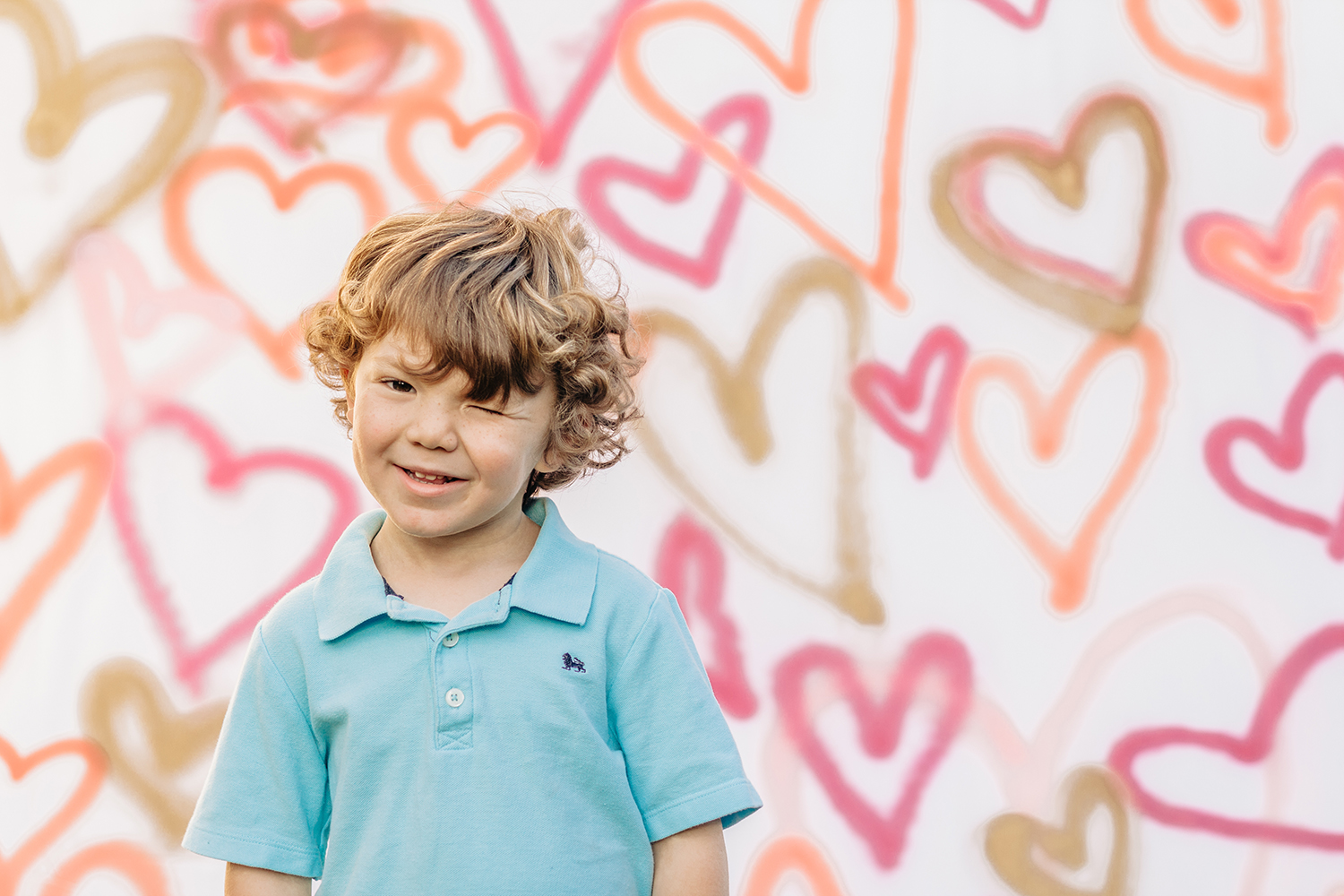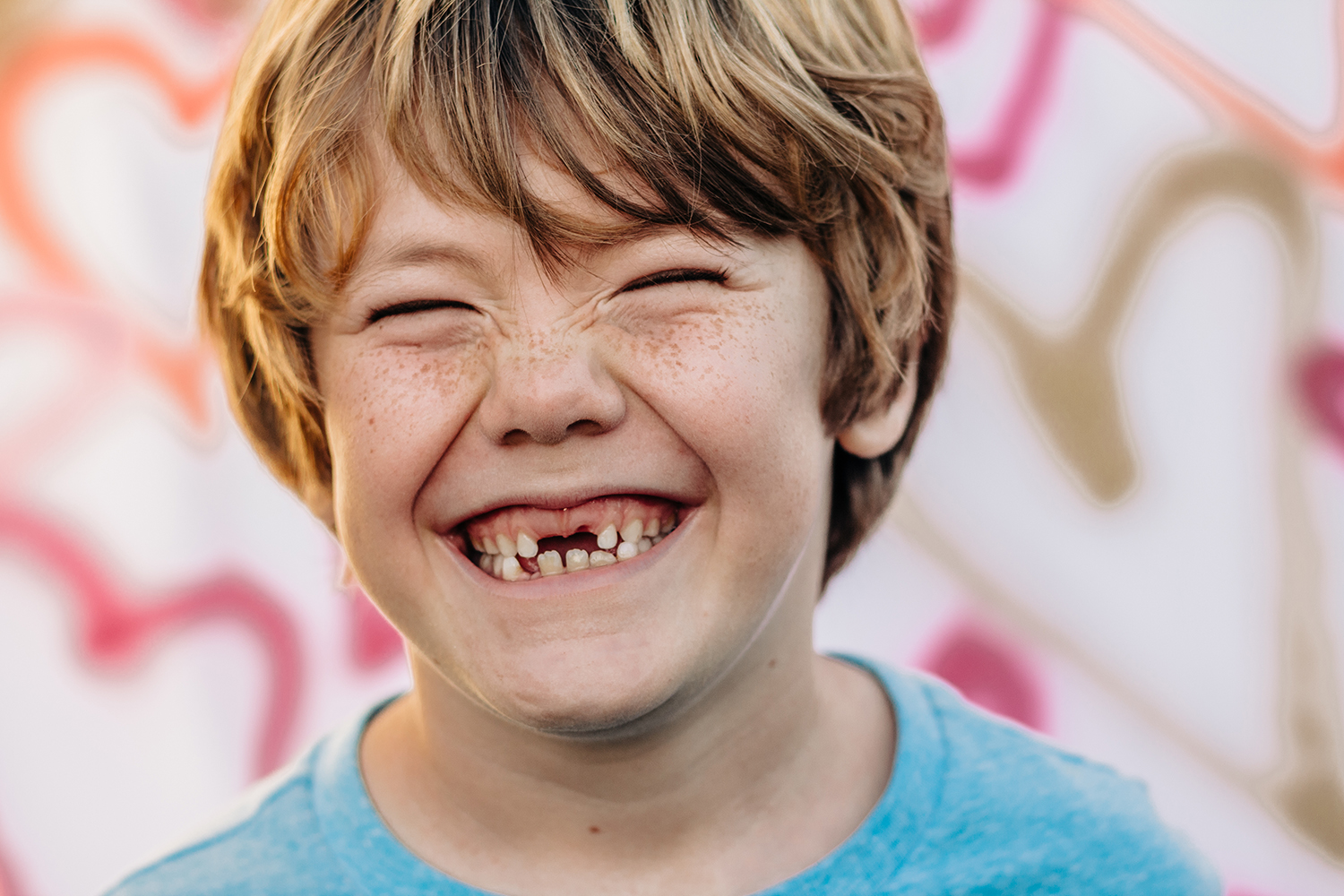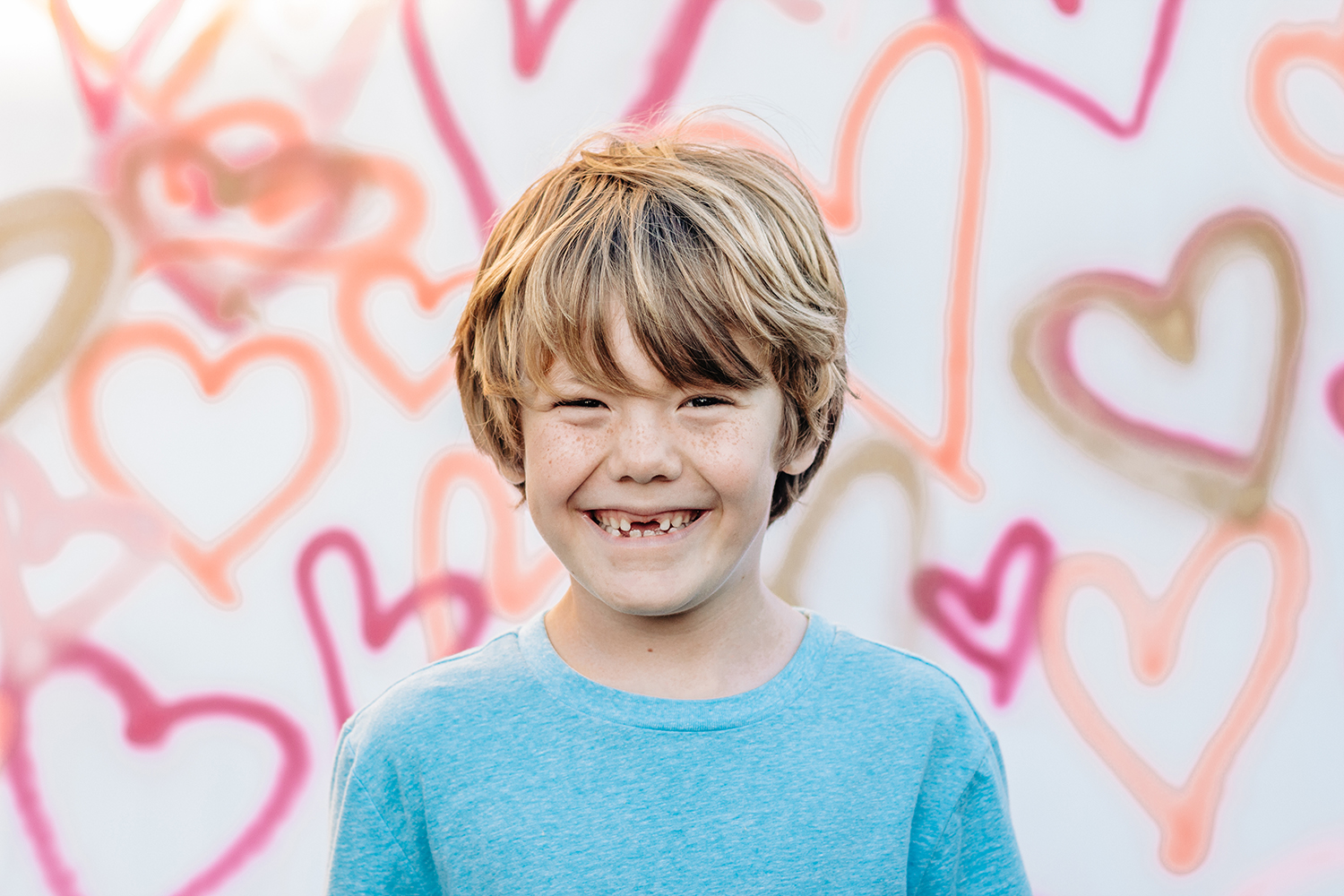 Check Out Last Years Valentine Mini Sessions!

Sorry you missed it!
To be notified of future Mini Sessions please sign up below: