As a photographer, I tend to be busy taking photo after photo at literally every event I attend with my family and friends. And of course I do not always have the time to go back and pick out my favorite photos or edit them to my liking..or post them for that matter.
I'm setting an EARLY new year's resolution goal to start editing my family photos more often and actually print them for albums. I normally only print my all-time favorites for frames or gifts to family members but I am a little behind on the baby books.
So in making a conscious effort to post more and share more of my own family. I thought I would share this fun Easter Weekend. If you can't tell from the photos, my family likes to have fun and I always love to capture those moments.
Sorry to brag, but I love each and every person in my family. Without these pictures, these memories years down the road may just turn to a blur and I never want that to happen.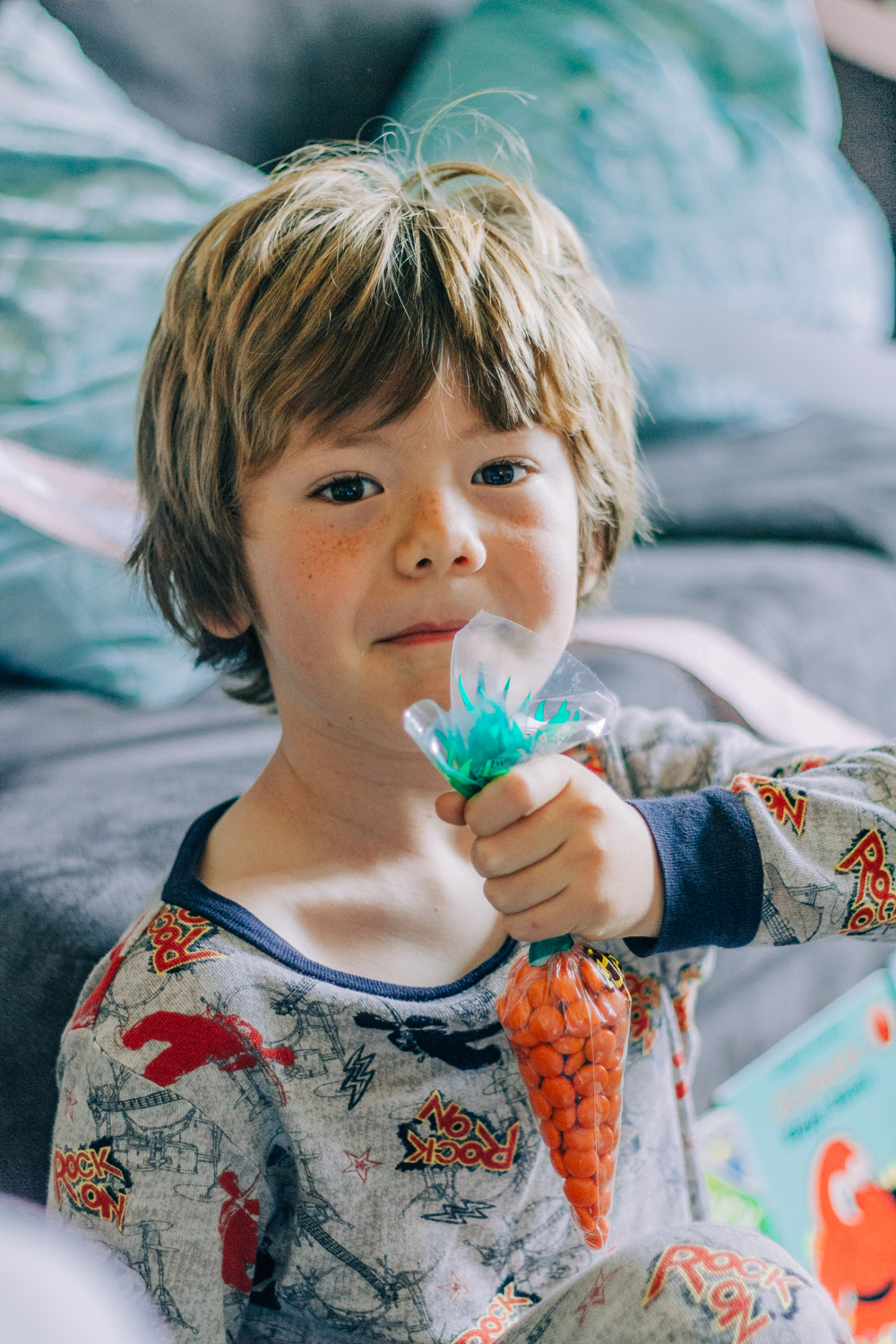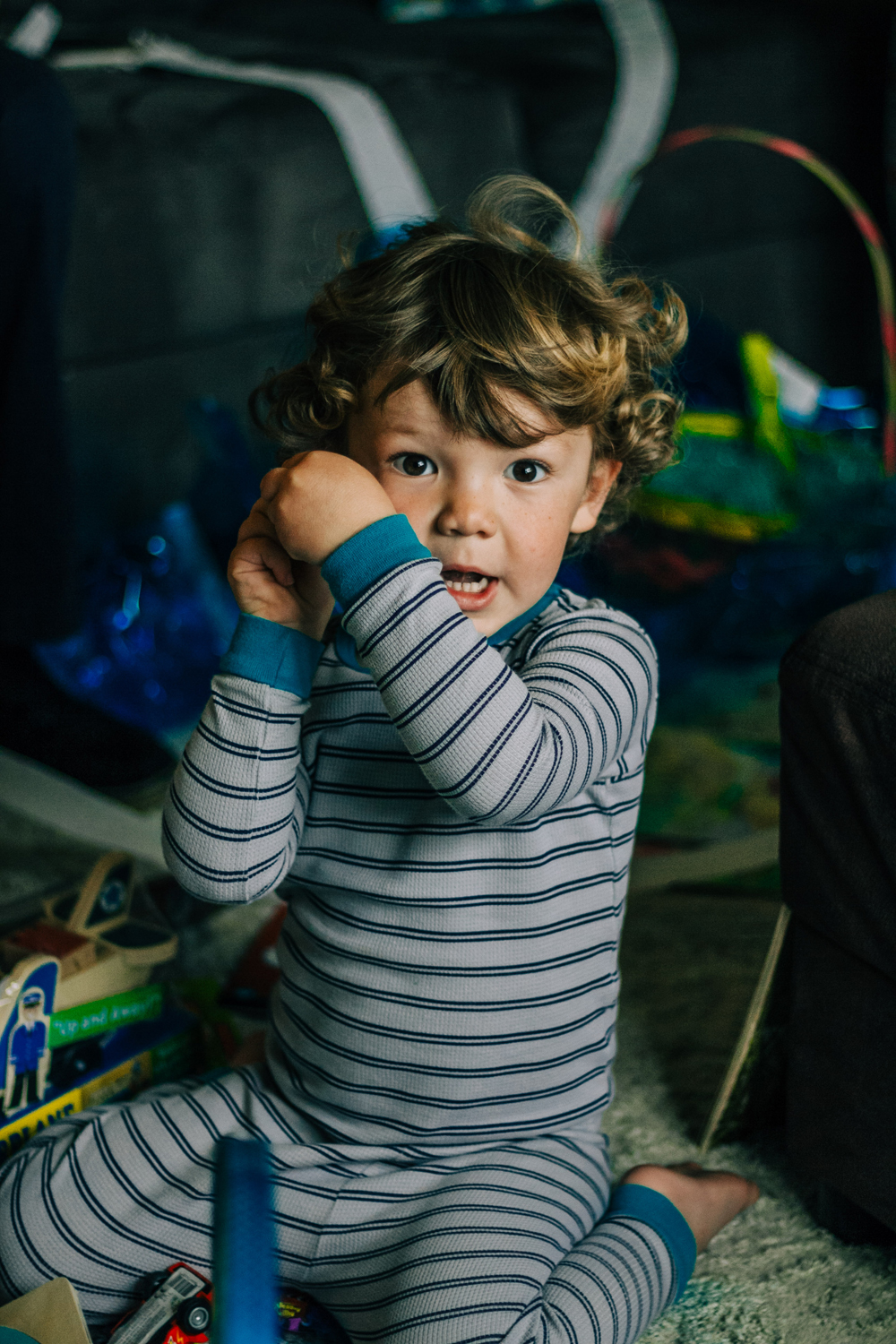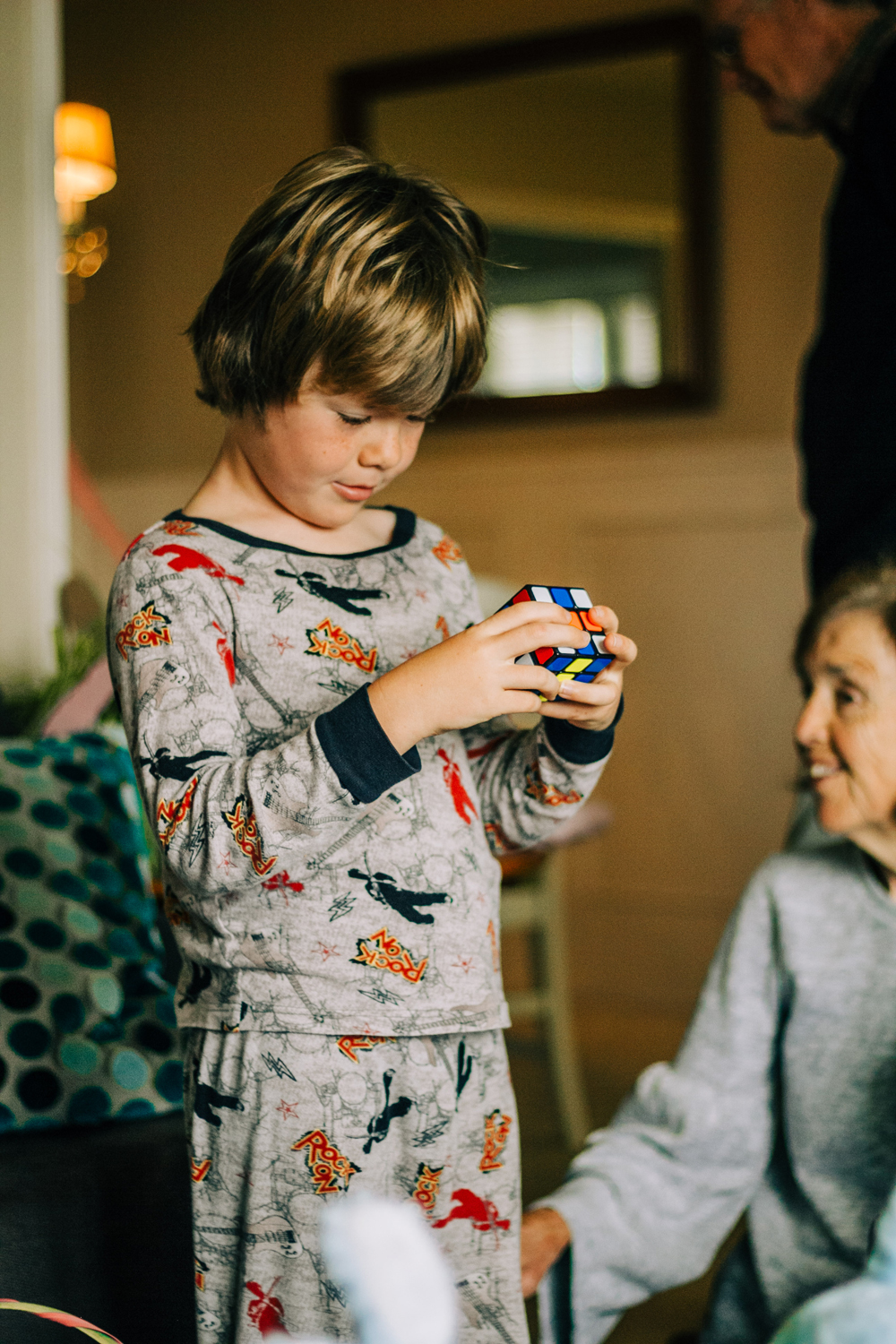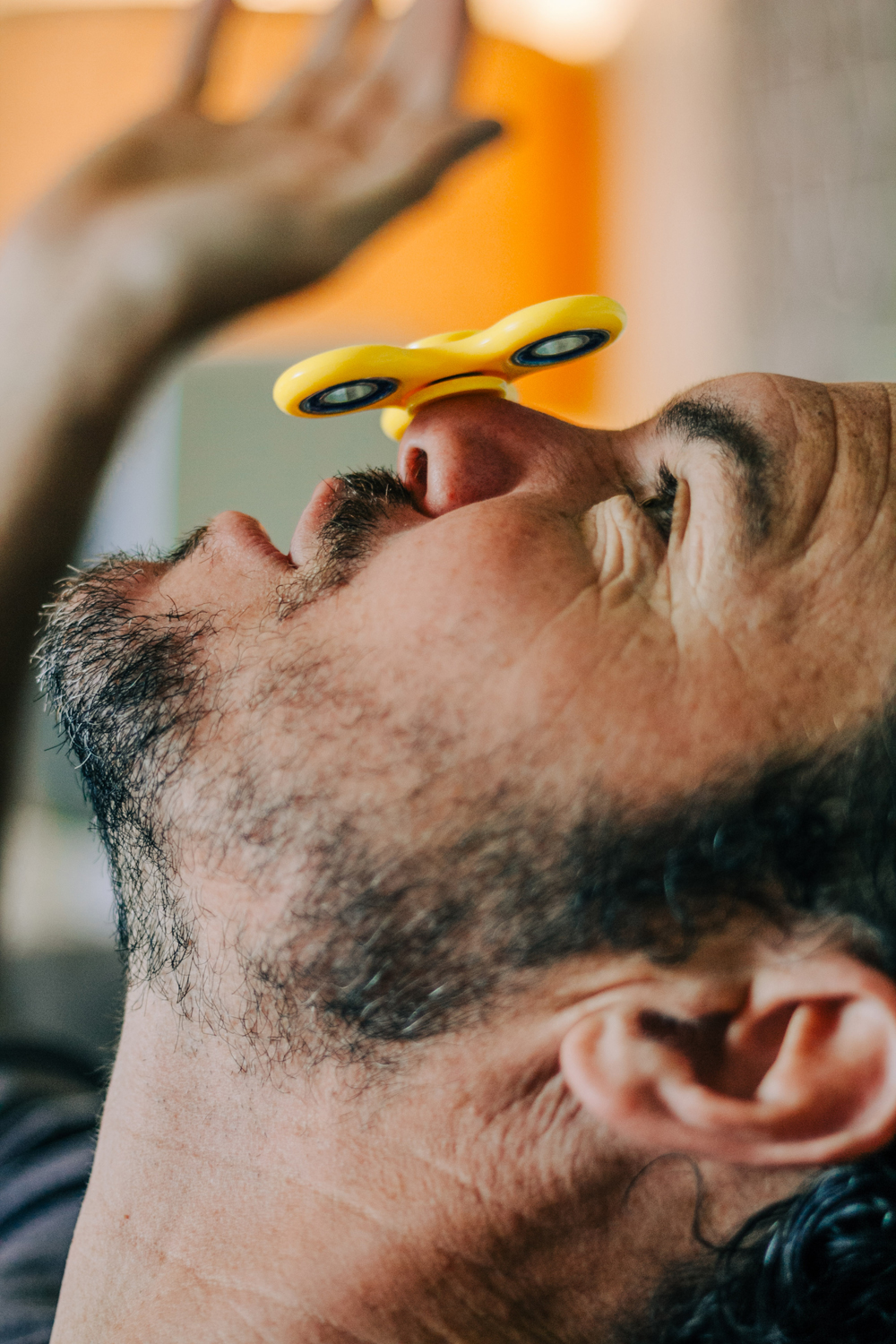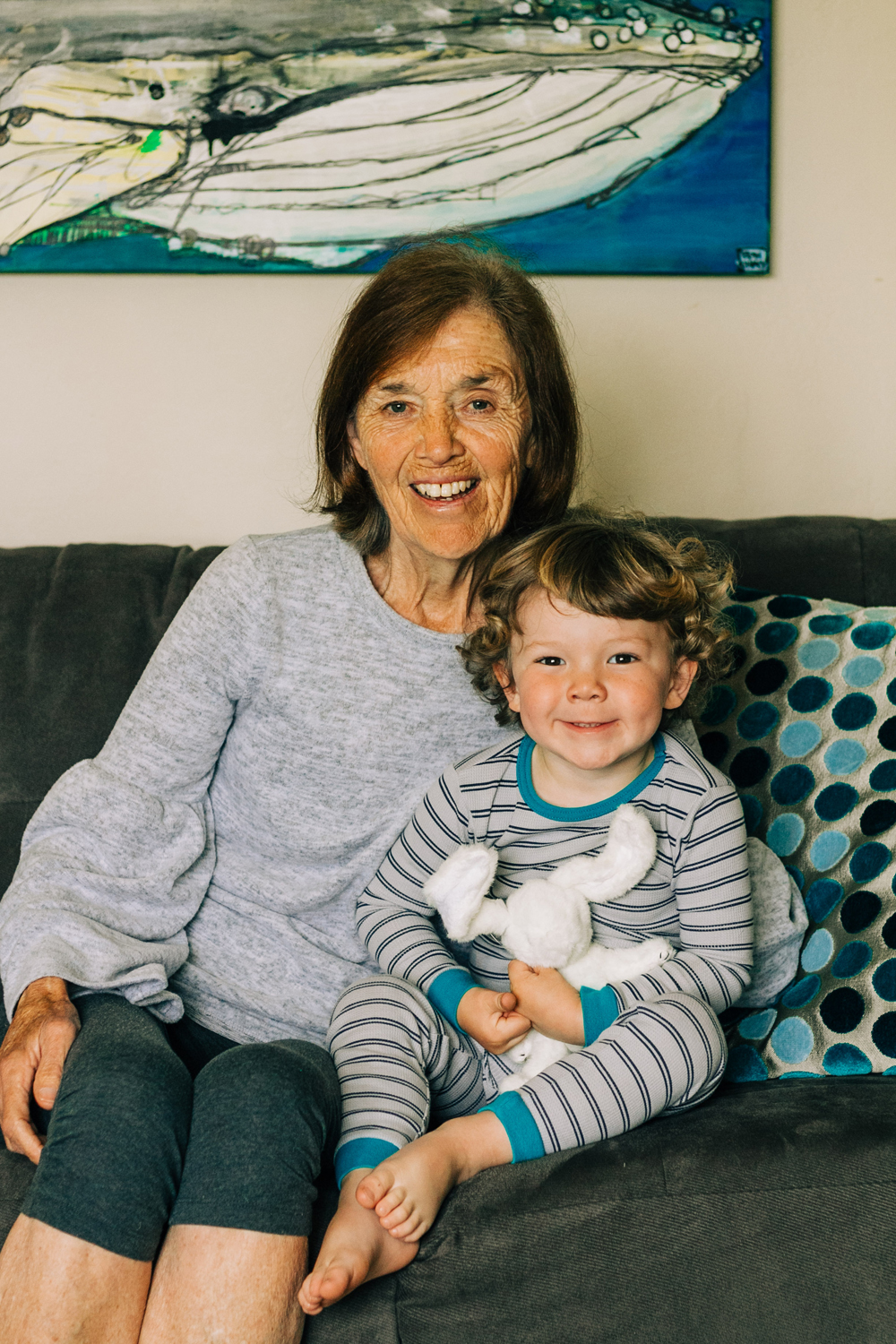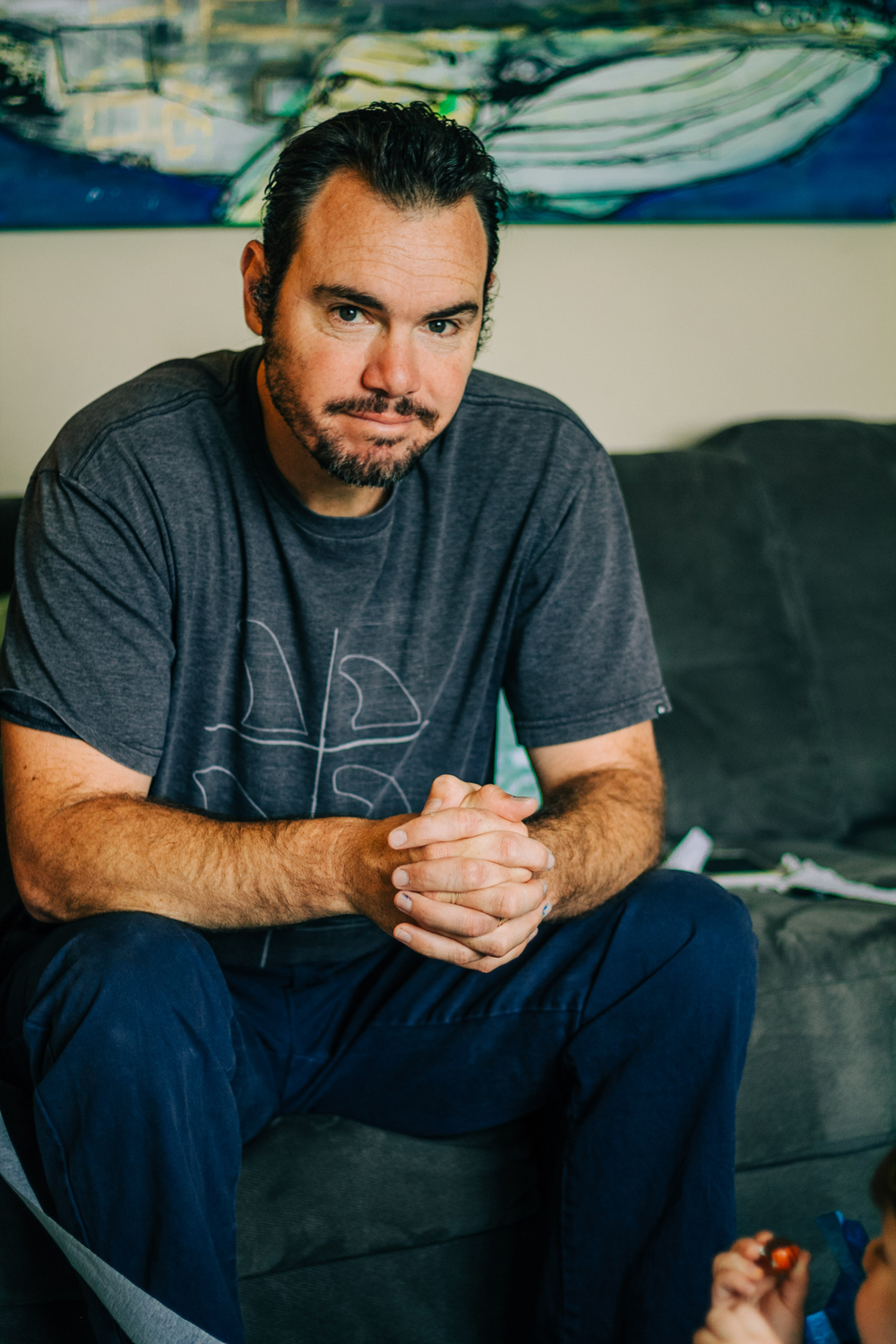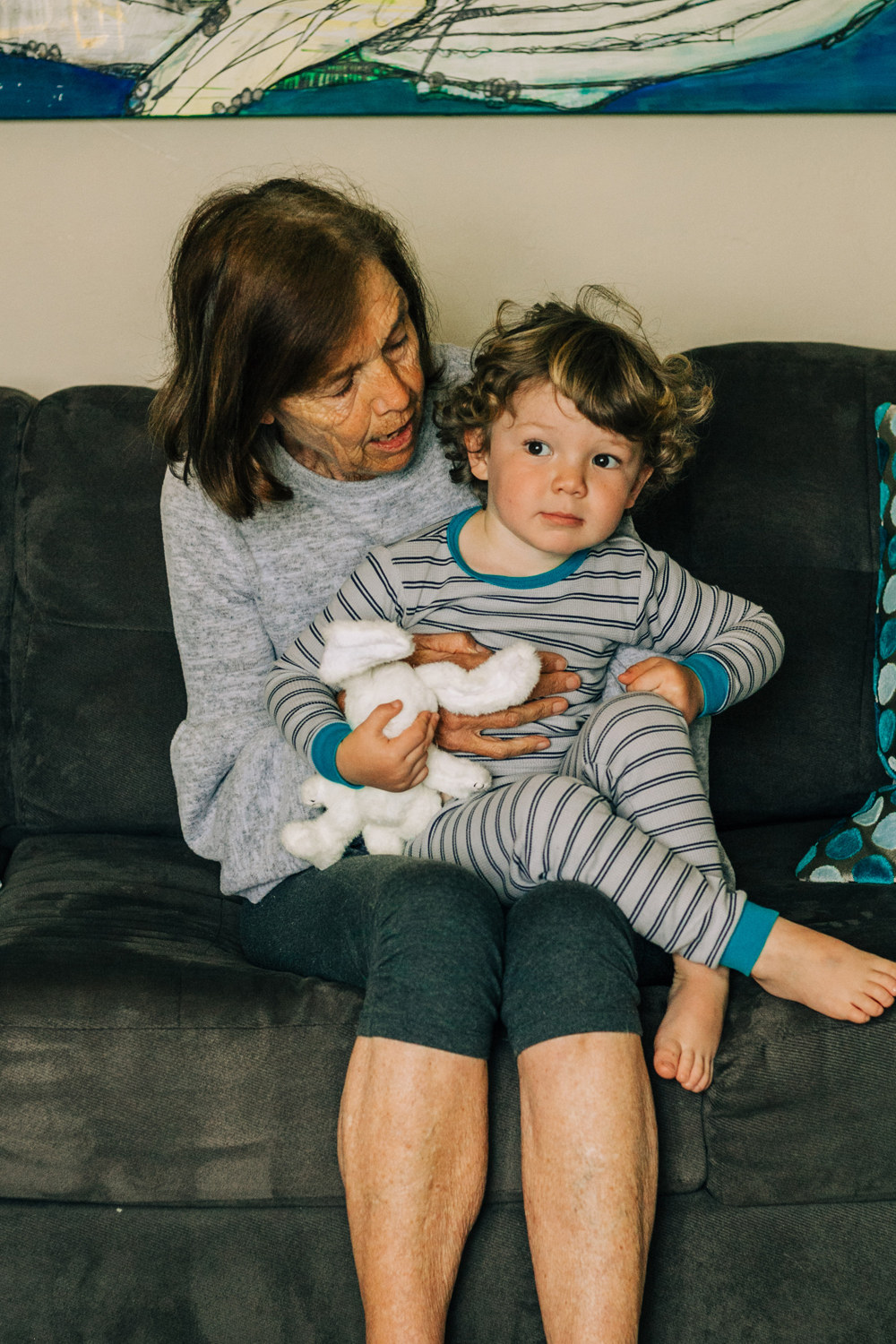 Family Dinner & Easter Egg Hunt